Dentons and Deloitte advise on Iberian Yeeper deal
04/02/2019
65

1 minute read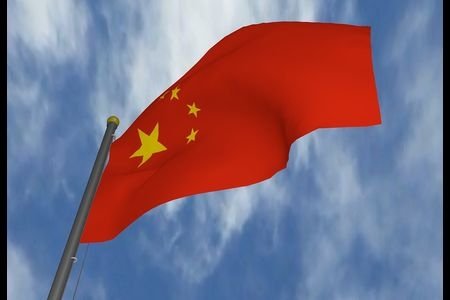 Deloitte Legal advised powdered milk producer Euroserum Ibérica on its sale to the Chinese group Yeeper Dairy.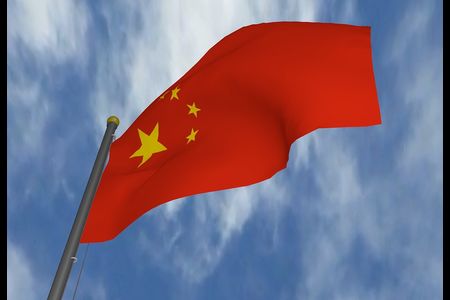 Yeeper Dairy was advised by Dentons, according to Mergermarket.
Euroserum Ibérica's revenue stood at €12.4 million in 2017.
Euroserum Ibérica has a powder production plant located in Monforte de Lemos (Lugo), from which it supplies the Chinese market. The Yeeper Dairy deal will mean all of Euroserum Ibérica's production will be exported to China.