PLMJ lawyers teaching post-graduate course in Arbitration Law
18/08/2021
52

2 minutes read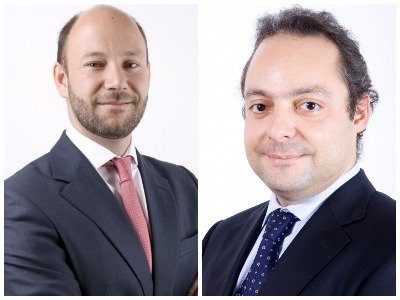 The VII advanced post-graduate course in Arbitration Law includes a group of lawyers from PLMJ, with experience in Arbitration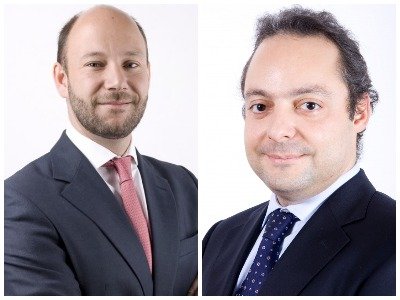 Joaquim Shearman de Macedo (pictured left) and Pedro Metello de Nápoles (pictured right) are coordinating partners in the area of ​​Dispute Resolution at PLMJ and responsible for the area of ​​Arbitration at PLMJ.
Mariana França Gouveia is a partner in the Dispute Resolution team. Tiago Duarte is a partner in the Public Law area and Tomás Timbane is a partner at TTA, which is part of PLMJ Colab and brings together PLMJ's partner offices.
The postgraduate course, organised by the Faculty of Law of the University of Lisbon and the Portuguese Arbitration Association, starts in October 2021 and continues until May 2022. The course will cover and include not only the Portuguese Arbitration regime, but also that of other Portuguese-speaking countries as well as International Arbitration.
The course is aimed at arbitrators, lawyers, managers, university students and, in general, all interested parties who deal or intend to deal, directly or indirectly, with Arbitration.