Cuatrecasas guides UFASA´s acquisition of Zank Financial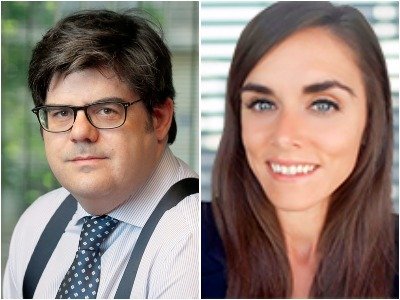 Cuatrecasas has advised Unión Financiera Asturiana on its acquisition of Valencian fintech Zank Financial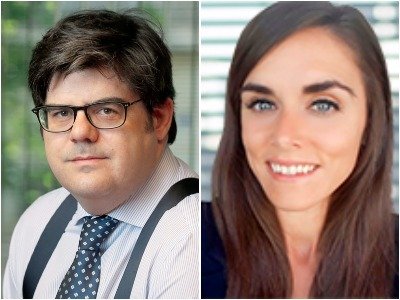 Unión Financiera Asturiana (UFASA), a specialiSed credit institution, has acquired financial platform Zank Financial. The independent consumer finance specialist UFASA, founded in 1984 and headquartered in Oviedo, Asturias, was initially partly acquired by JZ International in 2020, which controls the company.
The Bank of Spain recently approved Financial Services Capital (FSC) investment into Zank. FSC's investment is expected to accelerate the transformation and digitalisation of UFASA's business.
FSC's investment has facilitated the acquisition by Ufasa of Zank. This acquisition will enable UFASA to underpin its strategy of digitalisation and modernisation of its business model, with the aim of becoming a leader in point-of-sale financing, with a differentiated value proposition based on service to the trade, as well as simplicity and transparency. Zank offers consumers and points-of-sale a fast and easy to use omnichannel financing solution. Its pioneering technology enables it to approve large transactions instantly, allowing it to finance more than €65 million in 22,000 consumer transactions to date.
Zank Financial was previously owned by Fintonic Servicios Financieros and its founding partners.
UFASA has acquired the larger part of the share capital—all the voting rights—of the fintech company.
Cuatrecasas Madrid office advised Unión Financiera Asturiana on this purchase with a team formed by M&A partner Fernando Mínguez (pictured left), and associates Carlota Tojo (pictured rigth), Julián Ruan and Sergio Ochagavía.
On the other hand, Roca Junyent´s partner Fede Segura has advised Zank´s founding partners on the sale of Zank Financial to Unión Financiera Asturiana.