PLMJ hires new Public Law partner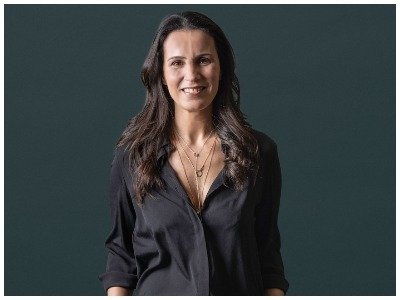 PLMJ has hired Maria Zagallo as a partner for its Public Law practice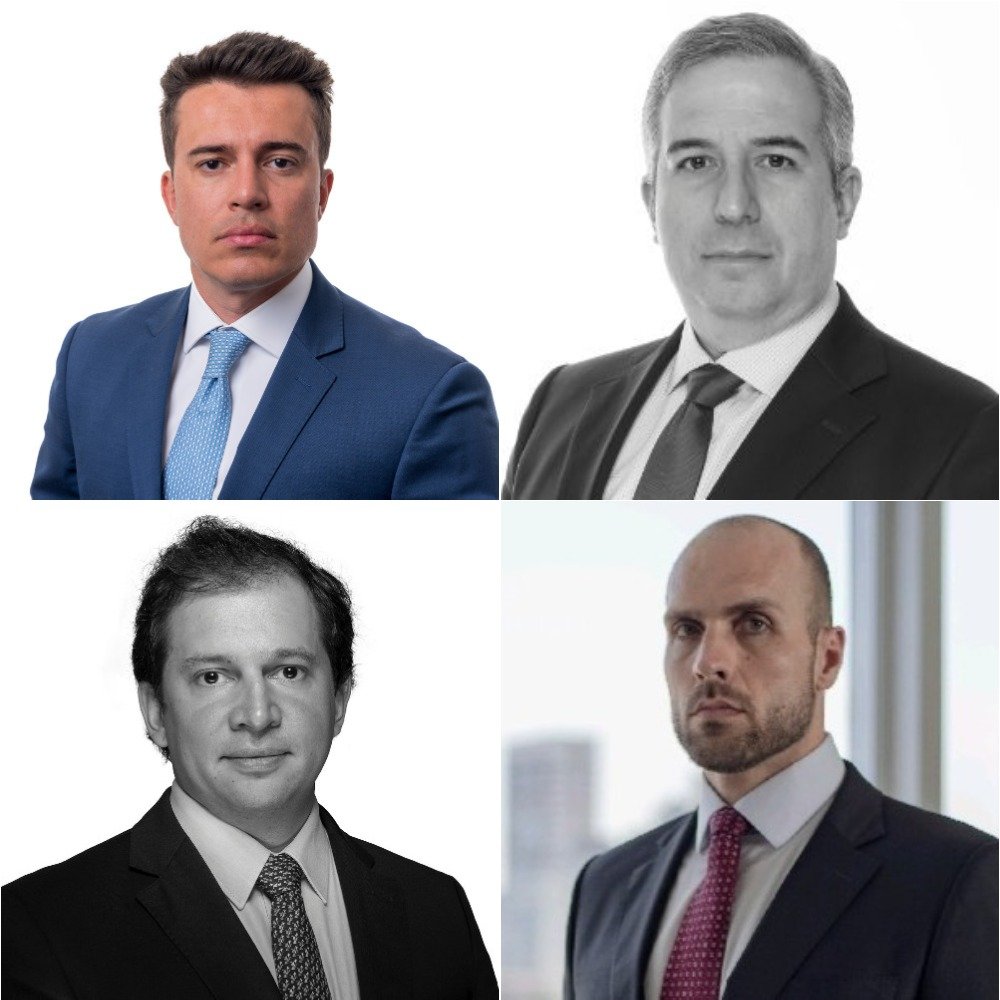 Maria Zagallo (pictured) has been hired by PLMJ as a partner for its Public Law practice. Maria was previously the head of the Technical Unit for Project Monitoring of the Ministry of Finance and she was a member of the Higher Council for Public Works. In these roles, Maria has worked on the launch and renegotiation of the main infrastructure projects in Portugal, particularly in the Road, Rail, Airport, Port, Health and Security sectors.
In performing her public duties, she has represented the Portuguese State at various domestic and international forums on PPPs and major projects, particularly before European institutions and in the context of the missions and reviews of the Economic and Financial Assistance Programme for Portugal.
Maria began her career more than 15 years ago, holds a degree in Law from the University of Lisbon and she has previously worked at VdA and Sérvulo.
PLMJ managing partner Bruno Ferreira said: "PLMJ's growth and consolidation involves attracting the best talent and creating the conditions for it to develop. PLMJ's Public Law practice area is a leader in the market and Maria Zagallo will complement the team and strengthen it with her extensive and valuable experience."