PLMJ assists Atlantic Gateway with TAP shares sale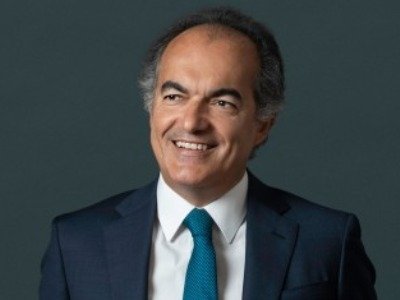 PLMJ assisted Atlantic Gateway with the sale of its TAP shares to the Portuguese State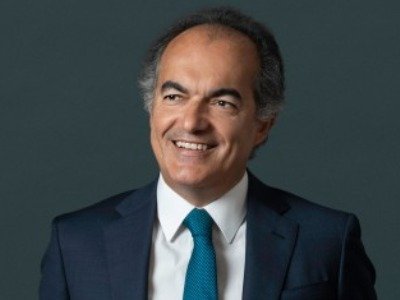 PLMJ assisted Atlantic Gateway, SGPS, Lda with the sale of 22.5 per cent of the share capital and ancillary capital contributions with the nominal value of €55 million of TAP SGPS, S.A., the Portuguese flag carrier, to the Portuguese State.
This transaction was structured in the context of the rescue and restructuring State aid to TAP SGPS, S.A. and with the persisting threat of nationalisation.
The transaction involves the:
(i) fulfilment of conditions precedent (in particular, antitrust clearance by the Portuguese Competition Authority);
(ii) tackling of regulatory aspects;
(iii) authorisation under financing agreements;
(iv) negotiation of a complex approval mechanism;
(v) waiver of shareholders' claims and rights concerning the existing shareholders' agreement and;
(vi) Atlantic Gateway post-completion restructuring to transfer Atlantic Gateway's remaining stake in TAP SGPS, S.A. to its Portuguese shareholder HPGB, SGPS, S.A.
PLMJ has been assisting with the negotiation and drafting of the share purchase documents and ancillary transaction documentation.
PLMJ team was led by Corporate M&A co-coordinator partner Diogo Perestrelo (pictured), and involved Banking and Finance, Capital Markets co-managing partner Bruno Ferreira and partner Raquel Azevedo, and Tax partner Isaque Ramos, along with senior associates Guillerme Seabra Galante, Sara Lemos de Meneses and Dinis Tracana, and associates Ânia Cruz and Rita Braga Themido.