PLMJ and Uría Menéndez advise Vidatel in PT Ventures-Unitel dispute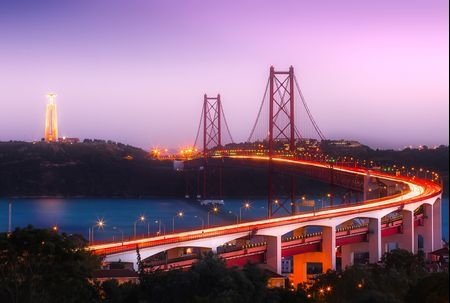 PLMJ and Uría Menénedez advised Vidatel in relation to the ICC International Court of Arbitration dispute involving PT Ventures and Unitel.
The ICC arbitration tribunal ruled in favour of PT Ventures in the case, in which PT Ventures brought an arbitration against three shareholders in Unitel: Vidatel, a BVI company owned by Isabel dos Santos, the daughter of the former president of Angola and widely considered to be one of the richest women in Africa; Geni, majority owned by General Leopoldino do Nascimento, a prominent business and military figure in Angola; and Mercury Serviços de Telecomunicações, owned by Sonangol, the Angolan state oil company.
The dispute concerned alleged breaches of a Shareholders' Agreement governed by Angolan law.
The matter was notable for being the first-ever ICC arbitration to be heard before a tribunal of five arbitrators. The President of the tribunal was Klaus Sachs, and the other members were Bernard Hanotiau, David Arias, Marcelo Roberto Ferro and Luca Radicati di Brozolo.
MLGTS acted for Mercury while another Lisbon firm, Lino de Castro, Horta e Costa & Associados, advised Geni. Maples & Calder acted for PT Ventures in the offshore proceedings. PT Ventures was also advised by White & Case.