PLMJ, Abreu advise on the acquisition of a controlling stake in Sirplast by SCG Chemicals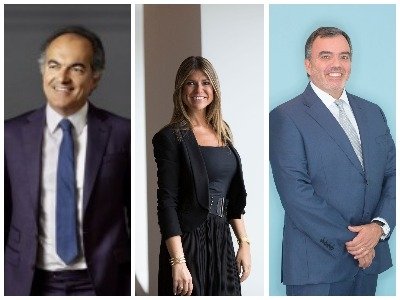 PLMJ has advised SCG Chemicals on the acquisition of a controlling stake in Sirplaste, with Abreu representing a group of private shareholders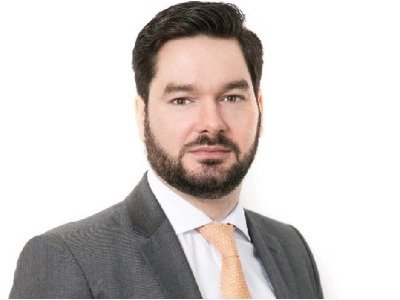 The acquisition was made through SCG Singapore, a subsidiary of SCG Chemicals, Thailand, which is owned by The Siam Cement Public Company Limited. SCG Chemicals is one of the largest petrochemical companies in Asia and has a leading position in the sector and a plan to expand into Europe.
Sirplaste is the largest Portuguese plastic recycling company with an annual capacity of 36,000 metric tons. It operates in Portugal and has a prominent presence in other European countries.
The investment in Sirplaste is an important step in SCG Chemicals' strategy to strengthen its position in the plastic recycling business. Its goal is to create new opportunities in developing and improving recycling technology, and to expand sales channels in the European market.
The completion of the transaction is subject to the fulfilment of certain conditions precedent and is expected to be completed by the end of 2021.
The transaction from PLMJ was led by Diogo Perestrelo (pictured left), the partner who co-heads the Corporate M&A practice. The rest of the team consisted of Rita Albuquerque, managing associate of the Corporate M&A practice, associates Pedro Gaspar Silva and Carolina Sá Duarte and trainee Mariana Guisado. The team from Abreu Advogados advised a group of private shareholders on the sale of the majority stake at Sirplaste and was led by Cláudia Santos Malaquias (pictured centre), associated partner, with the overall coordination of Manuel Santos Vítor (pictured right), partner, both from the Corporate, Commercial and M&A team.