Broseta guides Mivet´s expansion with four clinics acquisition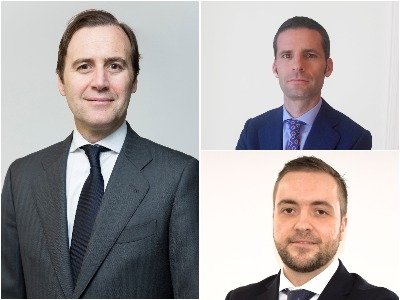 Broseta has advised Spain´s veterinary group Mivet on its integration of four veterinary clinics in Madrid, Barcelona and Valencia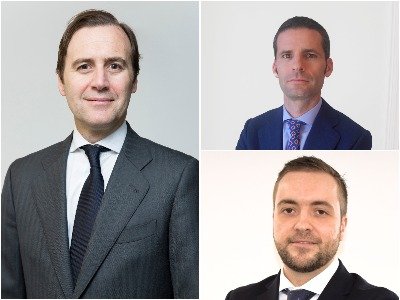 Mivet (Clinic Acquisitions Holdings), founded in 2018 and headquartered in Madrid, owns more tan 22 veterinary clinics in Spain. With this horizontal integration deal, the veterinary group expands its business volumen in strategic geographical areas.
The four clinics are Clínica Veterinaria Sant Mori in Badalona (Barcelona), Grupo Veterinario La Fortuna, which owns five veterinary clinics in Leganés (Madrid), Centro Veterinario Stolz (Valencia) and Hospital Veterinario Miramadrid in Paracuellos del Jarama (Madrid).
Broseta´s team was led by partner and head of M&A Joaquín Giráldez (pictured left), along with Tax senior associate Luis Alaix (pictured top right) and Commercial senior associate Óliver Rodríguez (pictured bottom right), and a team of associates.