PLMJ advises Casa Ermelinda de Freitas on Quinta do Minho deal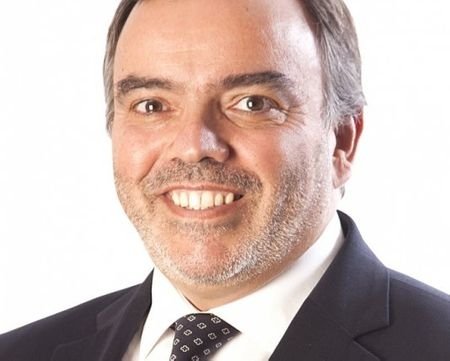 A PLMJ team led by Manuel Santos Vitor (pictured) advised wine company Casa Ermelinda de Freitas on the acquisition of a portfolio of assets belonging to Quinta do Minho's bottled green wine business.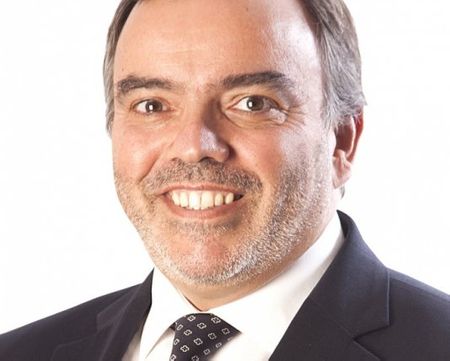 The assets acquired included property, brands and contracts.
The deal facilitates Casa Ermelinda de Freitas' entry into the green wine market.
The PLMJ team also included associate Catarina Santinha and senior associate Sofia Coutinho.