Badia set for more senior role at Cuatrecasas
25/02/2019
60

2 minutes read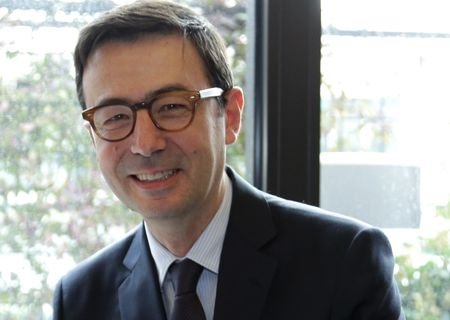 Cuatrecasas is planning a management restructure that will result in managing partner Jorge Badia (pictured) assuming a number of the executive responsibilities currently held by senior partner Rafael Fontana.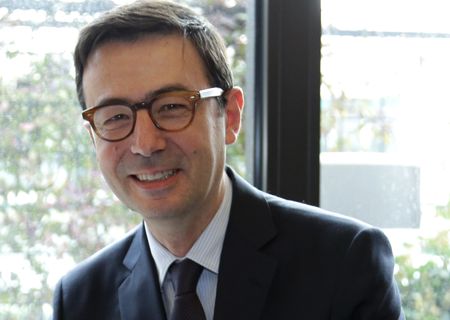 In effect, the restructure would mean Badia would replace Fontana as the firm's CEO. Fontana would become the firm's president, while Badia would be responsible for the day-to-day management of the firm. However, it is understood that Fontana would retain some responsibilities and would remain as chairman of the board of directors.
The proposals will be discussed at a meeting of the firm's partners scheduled for 4-5 April.
Badía was appointed managing partner of Cuatrecasas in 2015. He joined Cuatrecasas in 1987 and was promoted to partner in 2000. In 2012, he became a member of the firm's board of directors.
Fontana was appointed senior partner of Cuatrecasas in 2014, replacing Emilio Cuatrecasas as the firm's most senior executive. He joined the firm in 1983 and was made a partner in 1985. He was the firm's managing partner for more than 20 years.