PLMJ advises BMI Group on acquisition of Argibetão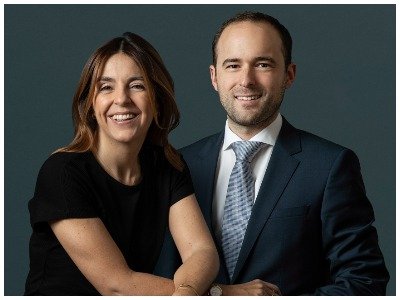 PLMJ has advised the BMI Group on the acquisition of assets from Argibetão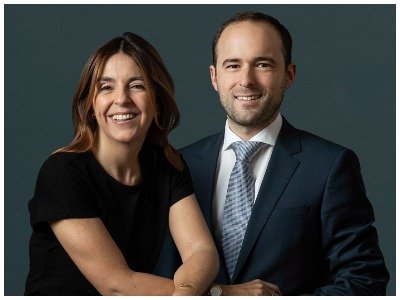 PLMJ has provided external counsel to the BMI group, on the purchase of assets from Argibetão.
Argibetão is a manufacturer of cement tiles with a presence in the Spanish and Portuguese markets, belonging to the Portuguese industrial group SECIL. With this acquisition, the BMI Group reinforces its leadership position in the Iberian market for solutions for sloped roofs.
The BMI group has operations in 36 countries with 121 production facilities. The Group generates revenues of over €1 billion annually. The company counts on around 8,000 employees and is listed on the Prime Standard at the Frankfurt Stock Exchange and was listed on the SDAX from 22 September 2014 until 2 February 2017.
The PLMJ team responsible for the operation was led by Bárbara Godinho Correia (pictured left), partner from the Corporate/M&A area, and included Pedro Gaspar da Silva (pictured right), senior associate from the same area of PLMJ.