Law firm trio helps MEDAC with its €200m sale to KKR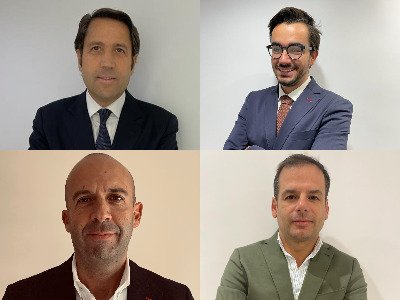 Ortego & Cameno Abogados, Aficonta, and Jordano Abogados have provided Legal advice to MEDAC in the €200 million sale of its shares to the American fund KKR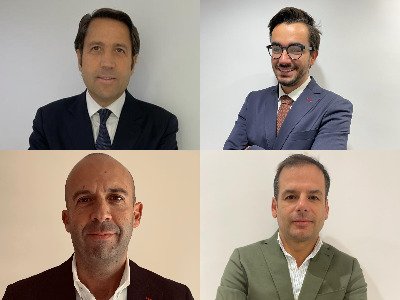 This is one of the most relevant M&A transactions of the year in the Spanish education sector, in which KKR is significantly strengthened.
MEDAC is one of the leading exponents of vocational training in the education sector at national level, maintaining its management team after this operation.
The Ortego & Cameno Abogados´ team was led by partner Luis Ortego Castañeda (pictured top left) and associate Manuel Herrero (pictured top right). The Aficonta´s team was led by partner Agustin Caballero (pictured bottom left), and the Jordano Abogados´t eam was led by partner Jose Antonio Jordano (pictured bottom right).