PLMJ advises Advanced Breast Cancer Global Alliance
21/11/2019
60

2 minutes read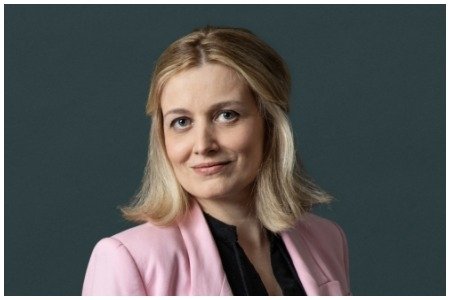 PLMJ has advised the international breast cancer organization on the opening of their head office in Portugal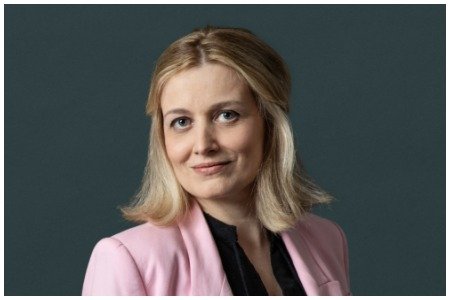 The international organization Advanced Breast Cancer Global Alliance (ABC Global Alliance), which is dedicated to advanced breast cancer, has established its head office in Portugal in a case that has received pro bono legal advice from PLMJ.
Created in 2016 as an initiative of the European School of Oncology (ESO), the ABC Global Alliance is now an independent entity with legal personality and autonomy. With this process of autonomy, it was decided to set up the organization in Lisbon, Portugal, under the chairmanship of the Portuguese oncologist Fátima Cardoso. It currently has around 190 members from more than 90 countries, representing health professionals, patient organizations, the pharmaceutical industry and researchers, amongst others.
Patrícia Dias Mendes (pictured), senior associate and Director of the PLMJ Foundation was the one who led the pro bono legal assistance to the ABC Global Alliance.