Clifford Chance advises on Fotosolarium deal
21/11/2019
46

2 minutes read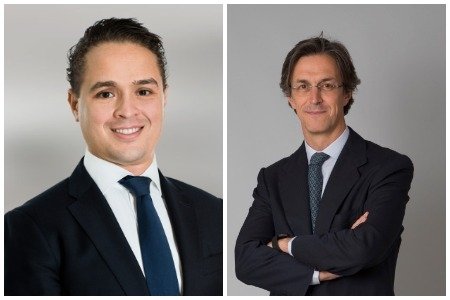 Clifford Chance has advised Cube Infrastructure Managers in the sale of Fotosolarium Holding, S.L.U. ("Fotosolarium") to the Q-Energy Group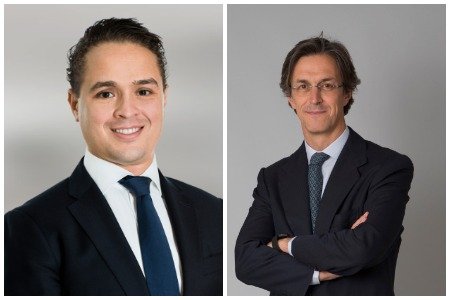 Fotosolarium is the sole owner of three photovoltaic plants located in Spain: the Génave PV Plant (of 1.88 Mwn/2.08 Mwp, located in Génave, Jaén), the Écija PV Plant (of 1.89 Mwn/1.93 Mwp, located in Écija, Seville) and the San Martin de Pusa PV Plant (of 2.30 Mwn/2.48 Mwp, located in San Martín de Pusa, Toledo).
Cube Infrastructure Managers is an independent Luxembourgish management company focusing on investments in the European infrastructure space. Q-Energy is a Spanish investment and asset management company focused on investments in renewable energies.
The Clifford Chance team has been led by partners Samir Azzouzi (pictured left) and Jose Guardo (pictured right), from the Corporate M&A and the Finance practice, respectively, and further integrated by senior associate Jose Manuel Llanos and associates Ana Cano and Jesús Esteban.