Pinto Ribeiro hires Filipa Oliveira
28/11/2019
75

2 minutes read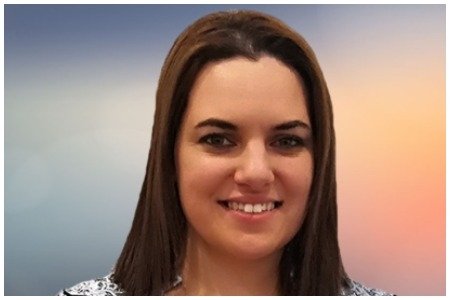 Pinto Ribeiro Advogados has recruited Filipa Oliveira to reinforce the area of family and succession law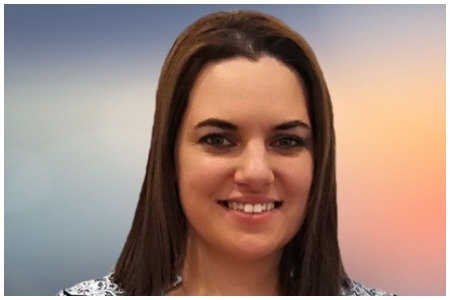 Oliveira (pictured) has over 10 years of experience in the Family and Succession area, having represented private clients and family groups on various family issues (such as draftings, divorce proceedings and parental responsibility regulation) and succession (such as judicial and extrajudicial shares, wills and other forms of national or international succession planning).
Prior to joining Pinto Ribeiro Advogados, Filipa Oliveira worked with JPAB – José Pedro Aguiar Branco Advogados, with PLMJ between 2016 and 2019 and previously with Sousa Machado, Ferreira da Costa and Associates (2009-2016), where she began her specialisation in the areas of Family and Succession Law.
"We are confident that strengthening our team in family law and succession, coupled with our sustained experience in civil, commercial and corporate law, will enable us to offer shorter response times and solutions more perfectly adapted to the needs of our clients " says João André Antunes, managing partner of Pinto Ribeiro Advogados.
Pinto Ribeiro Advogados has recently promoted four trainee lawyers to associate lawyers: Rita Gabriel Passos (banking and finance), Filipa Vaz, Helena Branquinho Carreiras (commercial and corporate) and Joana Valente de Almeida (litigation and arbitration).