Pinto Ribeiro Advogados strengthens its Tax department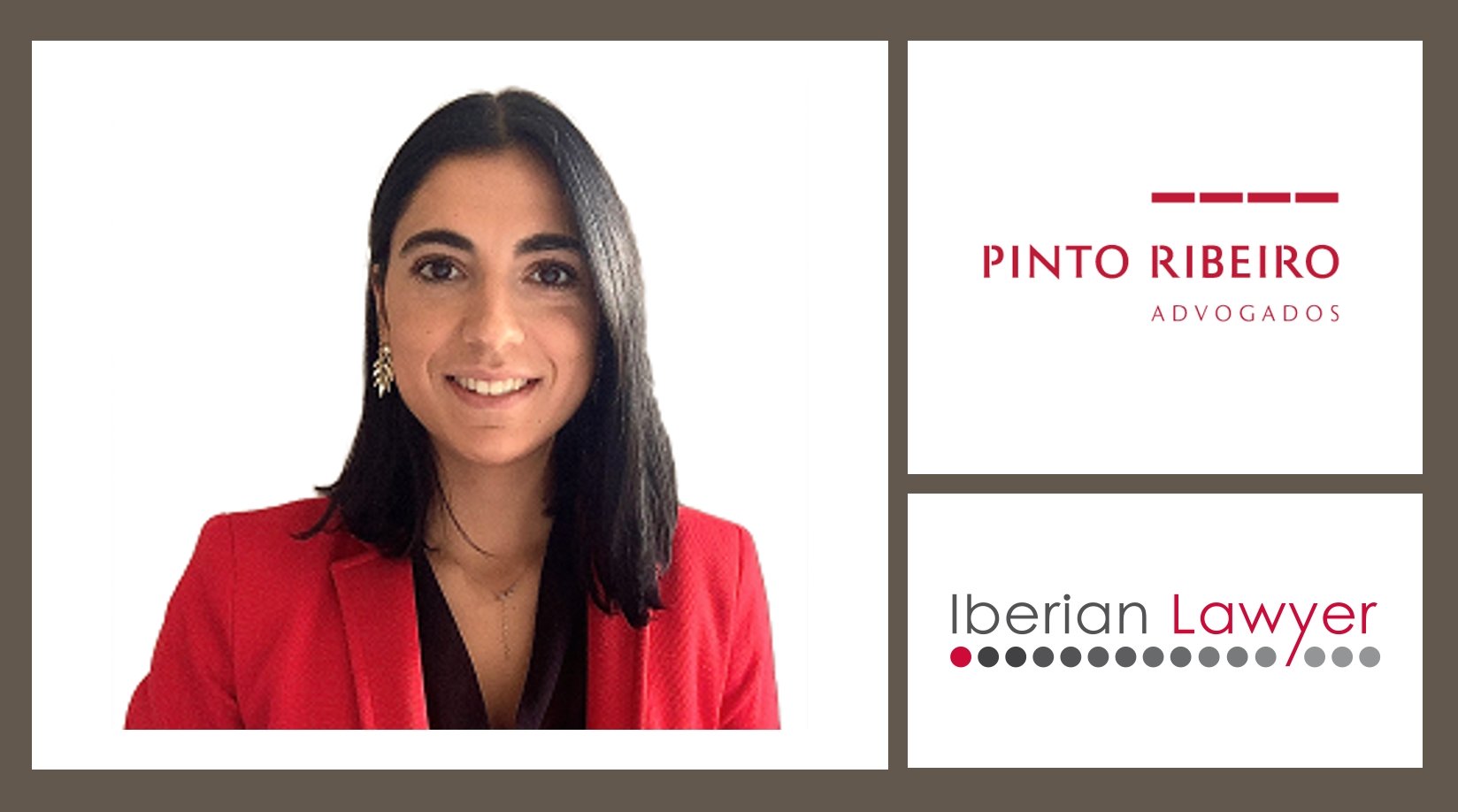 Miriam Campos Dionísio is the most recent hiring of Pinto Ribeiro Advogados, joining the Tax Law department, coordinated by Ana Pinto Moraes.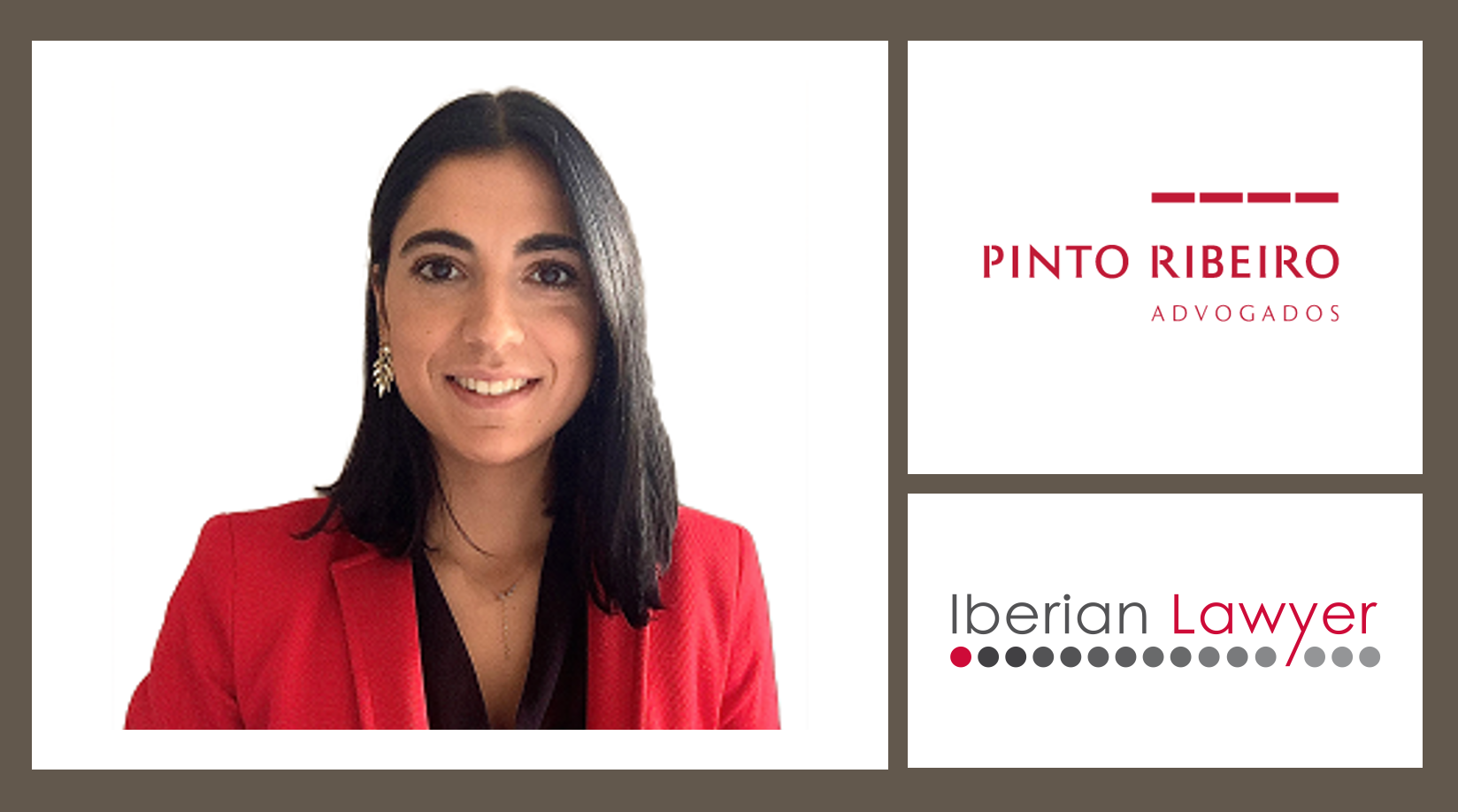 Miriam Campos Dionísio arrives from Vieira da Luz & Associados. She is an experienced lawyer in the tax area, namely in the monitoring of pre litigation and tax litigation and tax consultancy.
Previously, Miriam worked at Deloitte as an Analyst in the Tax – Global Employer Services area, where she followed up on compliance issues, Non-Habitual Residents (RNH) and tax benefits.
"Miriam will be an enormous asset for the growth and consolidation of the tax department, which is a decisive area of the firm, which is increasingly requested by our clients", comments João André Antunes, managing partner of Pinto Ribeiro Advogados. "This is an area that is currently experiencing great dynamism, to which we seek to respond, ensuring, in the first line, the quality of the legal services that we provide to our clients and to the new clients that seek us, namely our international clients."
It should be noted that Pinto Ribeiro Advogados is a member of Allinial Global, an international network present in 85 countries, in which the tax department is quite active.