Pinto Ribeiro Advogados advises on the construction of first university residence in Covilhã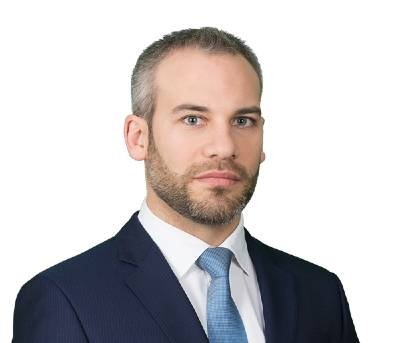 Pinto Ribeiro Advogados was the legal advisor to the Maiar Group in the financing operation for the construction project of the first university residence in Covilhã carried out with Banco BPI, in an investment of around 7 million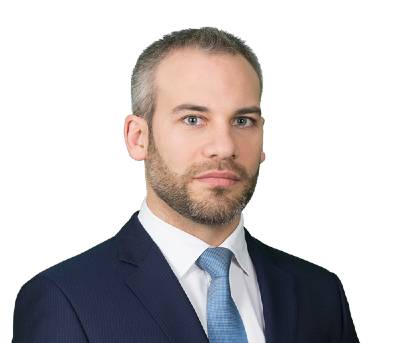 The legal operation was coordinated by partner João André Antunes (pictured) and involved a multidisciplinary team composed of lawyers from various teams, including Marcos Sousa Guedes (coordinator of the Banking and Finance Department) and Vivian Silva (associate lawyer in the Corporate and Commercial Department).
This project, developed by the Maiar Group, intends to rehabilitate an old wool factory located in the center of Covilhã and will provide the city with about 250 new rooms for students in a university residency regime with various support services, allowing to bridge the shortage of offer that has been verified in this city.
It is important to remember that the city of Covilhã currently hosts close to 10,000 students who attend the various hubs of the University of Beira Interior.