Pierre Abogados joins ETL Global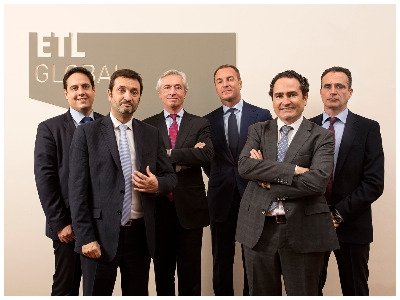 ETL Global has expanded its presence in Catalonia to Girona and Tarragona, incorporating the legal services of law firm Pierre Abogados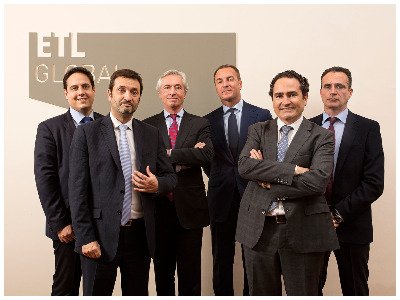 Founded in 1977 and with offices in Barcelona and Sabadell, Pierre Abogados has extensive experience in the Banking and Finance, Automotive, Real Estate and Marina sectors.
Both Manuel Calavia and Manel Planàs, partners in charge of the Corporate and Tax departments of ETL Global ADD, respectively, see in this operation a magnificent opportunity to boost areas such as Litigation, Banking and Tax "not only in Barcelona and in a strategic area such as Vallés, but also in the rest of the Catalan provinces where, little by little, both ETL Global ADD and the ETL Global group have been acquiring greater weight in recent years," the firm stated.
Pablo Pierre, Pierre Abogados founding partner, counts on his entire team to face this new stage which he considered: "A qualitative leap for the professionals of the firm and a further step in strengthening the relationship with the clients of Pierre Abogados who, from now on, will be able to access a wider and more specialised range of services both nationally and internationally."
In the picture, from left to right: Germán Peñalver, Pierre Abogados partner, Manel Planàs, ETL Global ADD partner, Pablo Pierre, Pierre Abogados founding partner, Manuel Calavia, ETL Global ADD partner, and Alex Puigbó and Xavier Claver, partners of Pierre Abogados.