Mazars hires Investment & Private Banking new head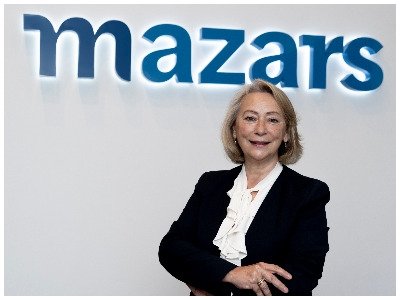 Mazars has incorporated Cristina Porres from Banco Santander to lead its Investment and Private Banking services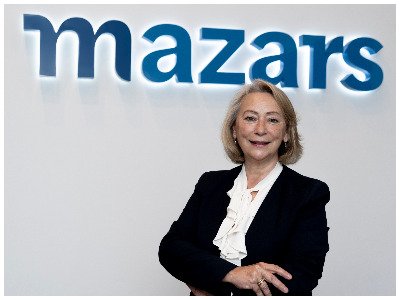 The Tax & Legal law firm Mazars has incorporated Cristina Porres (pictured) to lead the Investment and Private Banking department. Until now, Porres was the Legal director of Private Banking and Investment Services of Banco Santander, where she has developed more than 13 years of her career in different decision-making positions within the group.
Porres, who holds a degree in Law from the University of Extremadura, has extensive experience in Legal advice related to the organisation and management of assets, investment operations and other transactions.
"Cristina's incorporation will represent an important reinforcement, given her experience in the legal department of the leading Spanish bank, of the services we provided in private Banking and investment, an area she will be in charge of leading. Likewise, she will also collaborate with the Commercial team to help them in the most relevant advising and operations," pointed out Gastón Durand, partner head of Mazars Madrid Legal services.
In addition to her experience, she also accumulates an important teaching activity, both as a professor in the Commercial field in different universities (Universidad Complutense, Universidad de Alcalá de Henares, Universidad de Castilla-La Mancha…), and as a permanent collaborator in the Legal Review "Revista Jurídica Derecho de Sociedades" (Ed. Aranzadi).
The incorporation of Porres is framed within the Legal services firm´s growth plan.