Pérez-Llorca strengthens Real Estate area
Pérez-Llorca has hired Raquel Blanco as Real Estate Counsel in the Madrid office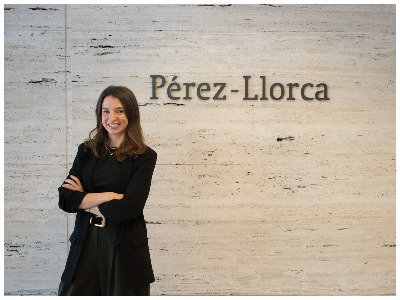 Pérez-Llorca has announced the appointment of Raquel Blanco as Real Estate Counsel in the Madrid office. Blanco will strengthen this practice area, which is recognised as one of the best in Spain.
A graduate in Law and Business Administration from the University of Valladolid, Blanco has developed her professional career in international law firms in London's Magic Circle.
An expert in real estate law, during her professional career she has advised national and international clients on acquisitions and disposals of all types of real estate assets (shopping centres, retail, residential, buildings and hotels, among others), sale and leaseback transactions, creation of real estate joint ventures and construction agreements, financing of real estate transactions, purchase and sale of mortgage and consumer loan portfolios, as well as acquisitions of distressed debt (NPLs) and REO portfolios, among others.
Blanco is also a contributor to the British Institute of International and Comparative Law and is the author of several articles published in Thomson Reuters.