Pérez-Llorca steers Kanam´s circa €350m double RE investment
12/08/2021
63

2 minutes read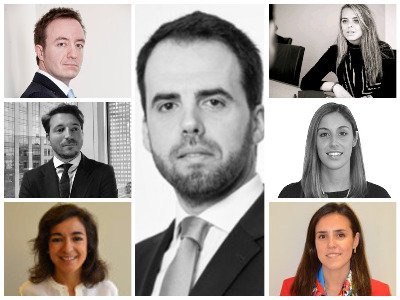 Pérez-Llorca has advised German fund Kanam on the acquisition of Axa´s five buildings and the 22@ building where Amazon´s new offices will be placed in Barcelona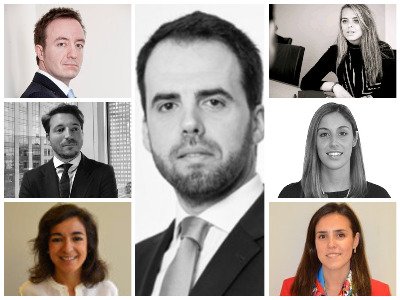 The German fund Kanam has announced the acquisition from Axa of a batch of five buildings currently occupied by the Generalitat de Catalunya for a total of €280 million. On the other hand, the fund has also acquired a building on Tánger street, in the 22@ district, for €67 million. These are facilities where the technology giant Amazon plans to install new offices. The building has 8,400 square metres of floor space and more than 900 square metres of outdoor spaces and green areas.
With these two operations, Kanam strengthens its presence in Catalonia after confirming a €347 million disbursement in just one week.
The German fund, Kanam, founded in 1978, specialises in real estate. It invests in offices, hotels, retail and logistics in Germany, Europe and North America, operates in Western Europe, the United States and Australia and has offices in Munich, Frankfurt and Atlanta (USA).
Pérez-Llorca´s team advising Kanam on both deals was formed, on the Corporate side, by partner Javier Muñoz Méndez (pictured centre), lawyers José Ángel Nabal (pictured middle left) and Aurora Váquez (pictured bottom left), and, on the Land Planning side, by partner Alberto Ibort (pictured top left), and lawyers Marta Velasco (pictured top right), Paz Pardo (pictured middle right) and Clara Carazo (pictured bottom right).