Cuatrecasas steers Inbest VI and Inbest VIII debut on BME Growth
11/08/2021
78

2 minutes read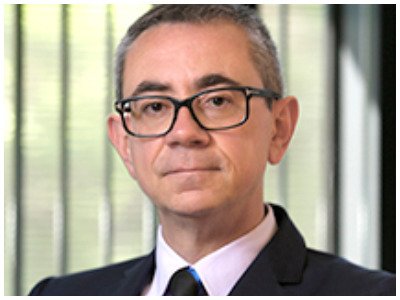 Cuatrecasas has advised the investment vehicles Inbest VI and Inbest VIII on joining BME Growth, assisting them with the Legal requirements of the REIT regime and access to the capital market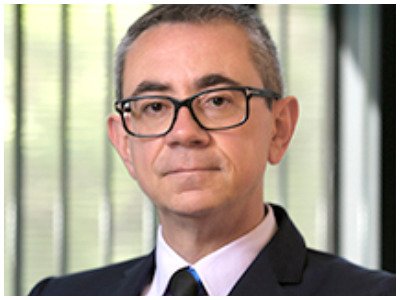 The board of directors of BME Growth has approved the incorporation of REITs Inbest VI and Inbest VIII, which will start with a value of €41.1 and €23.1 million, respectively. The companies' ticker symbols will be "YINB6" and "YINB8."
Both companies acquire real estate indirectly through end-use vehicles (Assets I and Assets II in the case of Inbest VI, and Assets II in the case of Inbest VIII), through which real estate is purchased, managed and sold.
Assets I currently owns a portfolio of assets consisting mainly of buildings and commercial premises located in Madrid, Valencia, Bilbao and Las Palmas. Assets II owns a single asset, the commercial space of Edificio España, located in Plaza España (Madrid).
Cuatrecasas´team was led by partner Juan Aguayo (pictured), principal associate Javier Rovira and associate Graciela Garrudo.