Pérez-Llorca's billing up 30% to €52m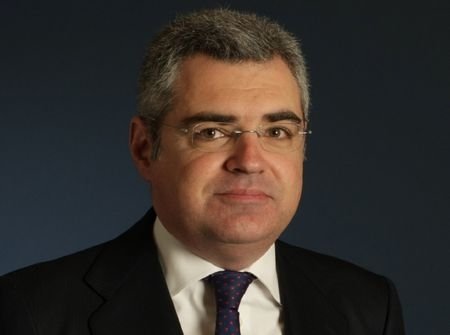 Revenue at Pérez-Llorca grew 30 per cent to €52 million in 2018.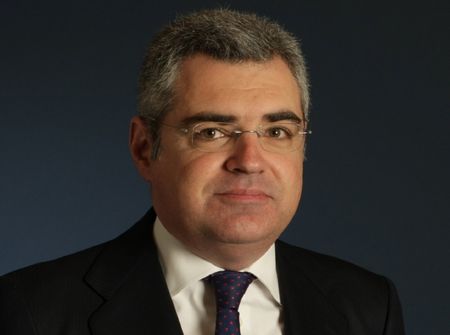 Major work handled by the firm during the year included advising the bidders on the €32 billion takeover of Abertis. Pérez-Llorca also advised NH Hotel Group on HNA Group's sale of a 90 per cent stake in the company valued at €2.7 billion.
The firm – which is led by managing partner Pedro Pérez-Llorca – also acted for Blackstone Group on the €2.5 billion acquisition of Testa Residencial.
Notable hires during the year included the recruitment of EY partner Juan Jiménez Laiglesia, who specialises in competition law. One significant departure saw competition partner Oriol Armengol leave for Garrigues.