Ecija's revenue up 11% to €44.5m after year of mergers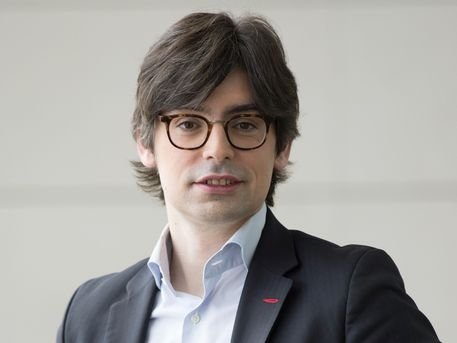 After a year in which the firm completed a number of mergers with other law firms, revenue at Ecija increased 11 per cent to €44.5 million in 2018.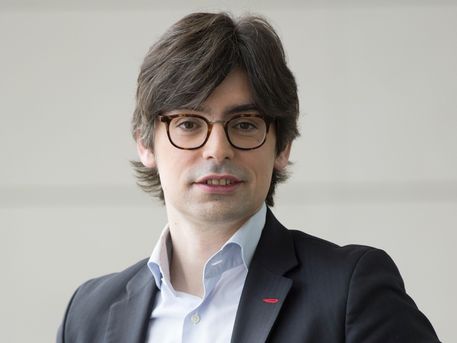 International business accounted for 23 per cent of the firm's billing.
In 2018, the firm opened offices in Pamplona, Zaragoza, Las Palmas de Gran Canaria and Santa Cruz de Tenerife.
In June last year, the firm announced it had merged with Expertis, a Central American law firm. As a result of the merger, Ecija gained a further nine offices in seven countries across Central America and the Caribbean.
Ecija, which is led by managing partner Alejandro Touriño (pictured) now has more than 60 partners and 350 professionals.