Pérez-Llorca leads on Nazca´s majority acquisition of Filmin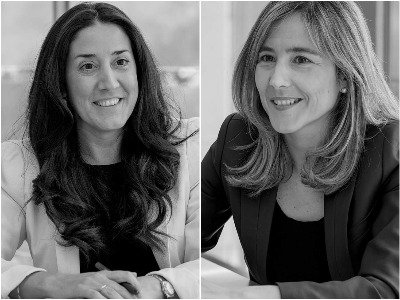 Pérez-Llorca has advised Spain´s Private Equity firm Nazca Capital on its acquisition of a majority stake in Filmin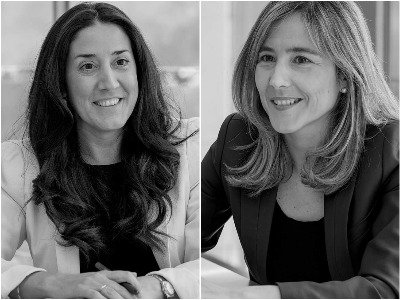 Filmin, a pioneering VOD (video on demand) platform based in Barcelona, has given entrance in its capital structure to Nazca Capital, a Spanish Private Equity firm focused on investing in the Spanish mid-market, that has acquired a majority stake in the company, replacing Metropolitan Filmexport and Vertigo Films. Filmin's objective is to consolidate its positioning in Spain and Portugal, and to develop an international expansion of its specialized service offering quality films and series, mainly European, in order to take advantage of the boom in the VOD market, whose demand has been multiplied by 9 in the last 3 years.
Founded in 2007, Filmin is a platform with a complementary positioning as compared with the large generalists, based on an offer mainly of films and series, novelties and classics, with a clear cultural vocation. This editorial approach allows Filmin to present an extensive catalogue of 15,000 contents, the largest in Europe by subscription. Filmin expect to close 2020 with a turnover of around €15 million.
Nazca will provide Filmin with its experience in developing growth projects in companies, as well as its knowledge in subscription business models. Seaya, the Spanish leader in Venture Capital, has also joined the company's shareholding and will add its technology knowledge as well as its experience in fast-growing international expansion projects.
Pérez-Llorca advised Nazca Capital with a team led by Corporate partner Carmen Reyna (pictured left), together with Tax partner Norma Peña (pictured right), and Corporate associates Jaime Pérez, Joaquín Abril-Martorell and Gonzalo Sánchez-Quiñones.