Caiado Guerreiro advises Baobab on major Angolan privatisation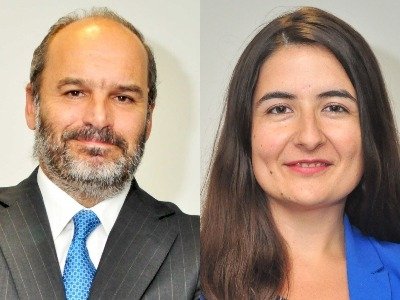 Caiado Guerreiro has counselled Baobab Cotton Group on Angolan public tender after Sonangol privatisation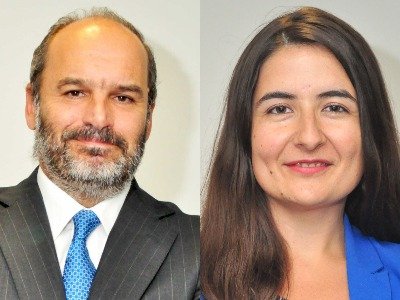 Caiado Guerreiro's client Baobab Cotton Group has won one of the largest privatisations in Angola through a public tender.
The public tender dealt with the privatisation of 13 industrial units in the Special Economic Zone (ZEE) in Viana, making the country raise about $3.5 billion through the award of contracts. Thirty companies were involved in the tender, of which the companies in the textile industry, África Têxtil (in Benguela) and Comandante Bula (Kwanza Norte), units valued at $500 million, were awarded to Baobab Cotton Group.
Caiado Guerreiro assisted in all the process: from everything related to the public tender to for all the preparation and document review involved in the transaction. Caiado Guerreiro's lawyers were also in charge of the analysis and advisory work in all steps of the process.
This public tender follows the privatisation process of Sonangol, which until now, had already 25 public tenders launched. The two tenders already awarded generated revenue up to €23 million.
In the words of Osvaldo João, Angolan Secretary of State for Finance and Treasury,"the Angolan government hopes that these privatisations will contribute to the revitalisation of the production units and thus recover the weakened economies. According to him, the Baobab Cotton Group, based in Zimbabwe, has shown that it has the technical and financial capacity to take responsibility for the management of the two textile units."
Caiado Guerreiro´s team was led by Corporate managing partner João Caiado Guerreiro (pictured left), Litigation partner Sandra Jesus (pictured right), and involved Paulo Costa.