Pérez-Llorca Corporate lawyer jumps to MM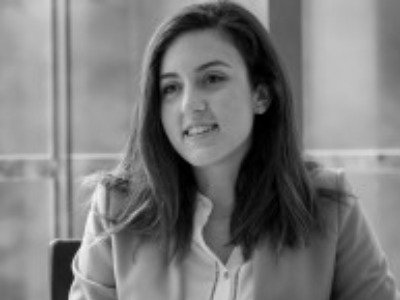 Mutua Madrileña has hired ex-Pérez-Llorca Corporate M&A lawyer Marta Vallejo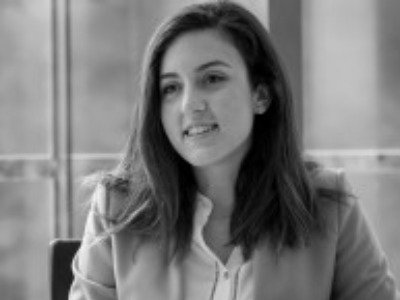 Marta Vallejo Lana (pictured) is a Law graduate from Deusto, with a specialist diploma in Economics and holds a Master´s degree in Legal Practice and in Business Law from the same institution.
She started her career as a junior Corporate lawyer at Gómez-Acebo & Pombo in 2015, and joined the Legal & Regulatory Financial Services of EY Abogados a year later. Since 2018 has been a Corporate/M&A associate at Pérez-Llorca. She was part of the firm´s team that advised Cepsa on the sale of a portfolio of 75,000 residential electricity and gas customers to Podo, as announced by Iberian Lawyer in January 2021.
Madrid-based insurance group Mutua ranks first in the national non-life insurance ranking for the third consecutive year, when 10 years ago it was in seventh position. The Mutua Group also maintains its first position in the health insurance ranking, second in auto insurance and first in accident insurance. The Mutua Group's premium turnover reached €5.58 billion in 2020, 2.3 per cent higher than the previous year.