Mazars advises on SEPI´s €320m financing to Avoris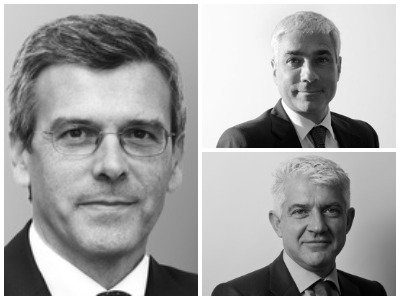 Mazars Tax & Legal has advised Sociedad Estatal de Participaciones Industriales (SEPI) on the €320 million financing to Avoris Corporación Empresarial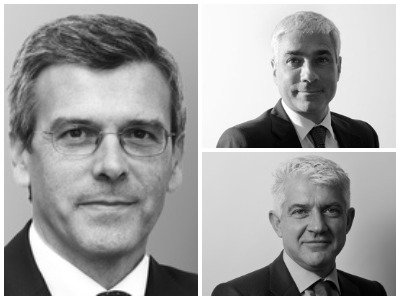 Avoris is the company resulting from the integration of the retail and wholesale travel businesses of Barceló and Globalia, leader in its sector with revenues above €4 billion, 6,000 employees and 1,500 selling points.
This legal advice has been provided in connection with the €10 billion solvency support fund for strategic companies, managed by SEPI to support non-financial companies which, due to their importance in the national economy, are considered strategic and which have been strongly impacted by the consequences of the pandemic.
At the end of last year, as announced by Iberian Lawyer, SEPI selected several law firms to assist the state-owned company in the process of granting aid to strategic companies that met requirements set out in applicable regulations.
The Mazars Tax & Legal team has been coordinated by partner and head of Banking & Finance in Spain Jesús Estévez (pictured left) and Corporate partners Íñigo Pastor (pictured top right) and Jorge Rius (pictured bottom right), assisted by other specialised teams from the Tax, Employment, Dispute Resolution and Public Law departments.
The financing operation was approved by the Council of Ministers on 16 March.