Pérez-Llorca advises on Gransolar´s €30m CP Programme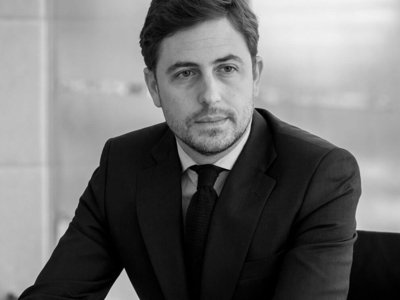 Pérez-Llorca has advised on the registration of a €30 million Euro Commercial Paper (CP) by Gransolar on MARF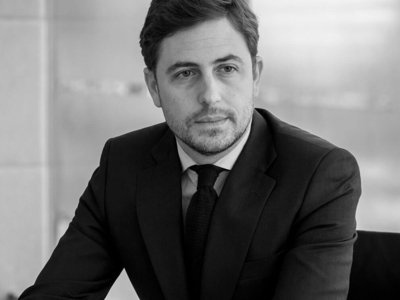 MARF, BME's Fixed Income market, has admitted to trading a new €30 million euro Commercial Paper (CP) Programme by Grupo Gransolar. Through this new financing instrument, Gransolar accesses BME´s Fixed Income market for the first time to raise funding flexibly over the next few months via CPs, with maturities ranging from 3 days to 24 months.
Banca March and Bankinter collaborate with Gransolar as Placement Entities for the Programme. Banca March will also be the Issuer's Registered Advisor and Payment Agent.
Grupo Gransolar promotes and develops renewable energy generation sources. To this end, it focuses its activity on the construction of photovoltaic solar plants and any other industrial project based on renewable energy generation sources, participating in the development, design, construction and subsequent operation and maintenance stages.
Law firm Pérez-Llorca has provided legal advice on the transaction, with a team led by Corporate partner Javier Gómez de Miguel (pictured), together with Corporate associates Jaime Pérez and Jacobo Meijide.