Pérez-Llorca advises EIF on securitisation of Aquisgrán
14/01/2022
110

2 minutes read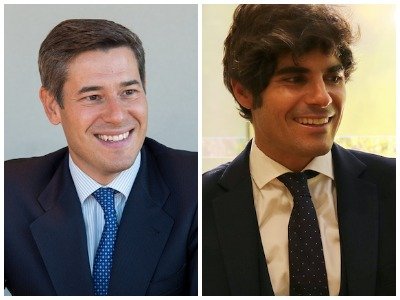 Pérez-Llorca has advised the European Investment Fund on the securitisation of Aquisgrán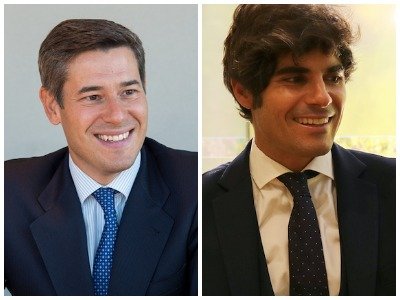 Pérez-Llorca has advised the European Investment Fund (EIF) on the securitisation of a portfolio of loans granted by Aquisgrán, to small and medium-sized companies. These loans originated and are guaranteed by reciprocal guarantee companies (SGR-CESGAR) and benefiting of a counter-guarantee from the Spanish Rebuilding Company (CERSA).
Initially, Banco Caminos will provide the financing and later, up to €150 million in securitisation bonds will be issued, which will be progressively subscribed by the ICO, backed by a bilateral guarantee from the EIF.
A spokesperson said: "This innovative operation has allowed the reciprocal guarantee companies, SGR-CESGAR, to gain access to the capital markets for the first time and to fully create this financial product, which has become the first securitisation fund of these characteristics in Europe."
The spokesperson added: "Aquisgrán is a pioneering initiative that will allow Spanish SMEs to access capital markets, expanding and diversifying their sources of financing. Aquisgrán aims to improve access to credit for Spanish SMEs and the self-employed, diversifying their sources of financing beyond the traditional banking channel, and raising funds in the fixed income market. Likewise, one of the fund's priorities will be to support investments in SMEs that promote climate sustainability, the promotion of which is a fundamental objective for the EIF."
The Pérez-Llorca team that advised on this operation was led by Carlos Pérez Dávila (pictured left), partner of Banking and Finance, and Antonio Arenas (pictured right), lawyer from the same practice.