CC advises on refinancing of Telefónica's €5.5bn revolving facility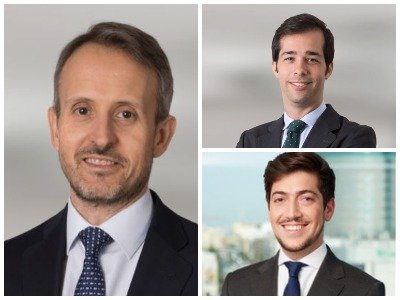 Clifford Chance has advised a pool of c. 30 financial institutions on the refinancing of Telefónica's €5.5 billion revolving facility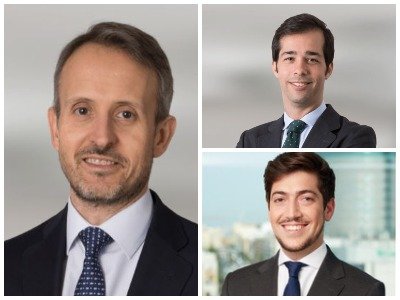 Clifford Chance has advised a pool of c. 30 financial institutions, led by Natwest as agent, on the refinancing of Telefónica's €5.5 billion syndicated revolving facility.
The syndicated financing is now linked to two key ESG performance indicators (social and environmental), with BNP Paribas acting as sustainability coordinator.
In a statement, a spokesperson said, "Consolidated as one of the leading global ESG telcos and a pioneer in sustainable financing, Telefónica has successfully completed the refinancing of its main syndicated facility under sustainable criteria. This transaction is a milestone towards Telefónica's goal to exceed an aggregate of €10 billion in ESG financing, including new green and sustainable bonds and bank financing."
The team from Clifford Chance was led by Epifanio Pérez (pictured left), Ignacio Magariños (pictured top right) and Gabriel Miranda (pictured bottom right).