pbbr and SRS with Signal Capital Partners and Puaça in a Real Estate deal.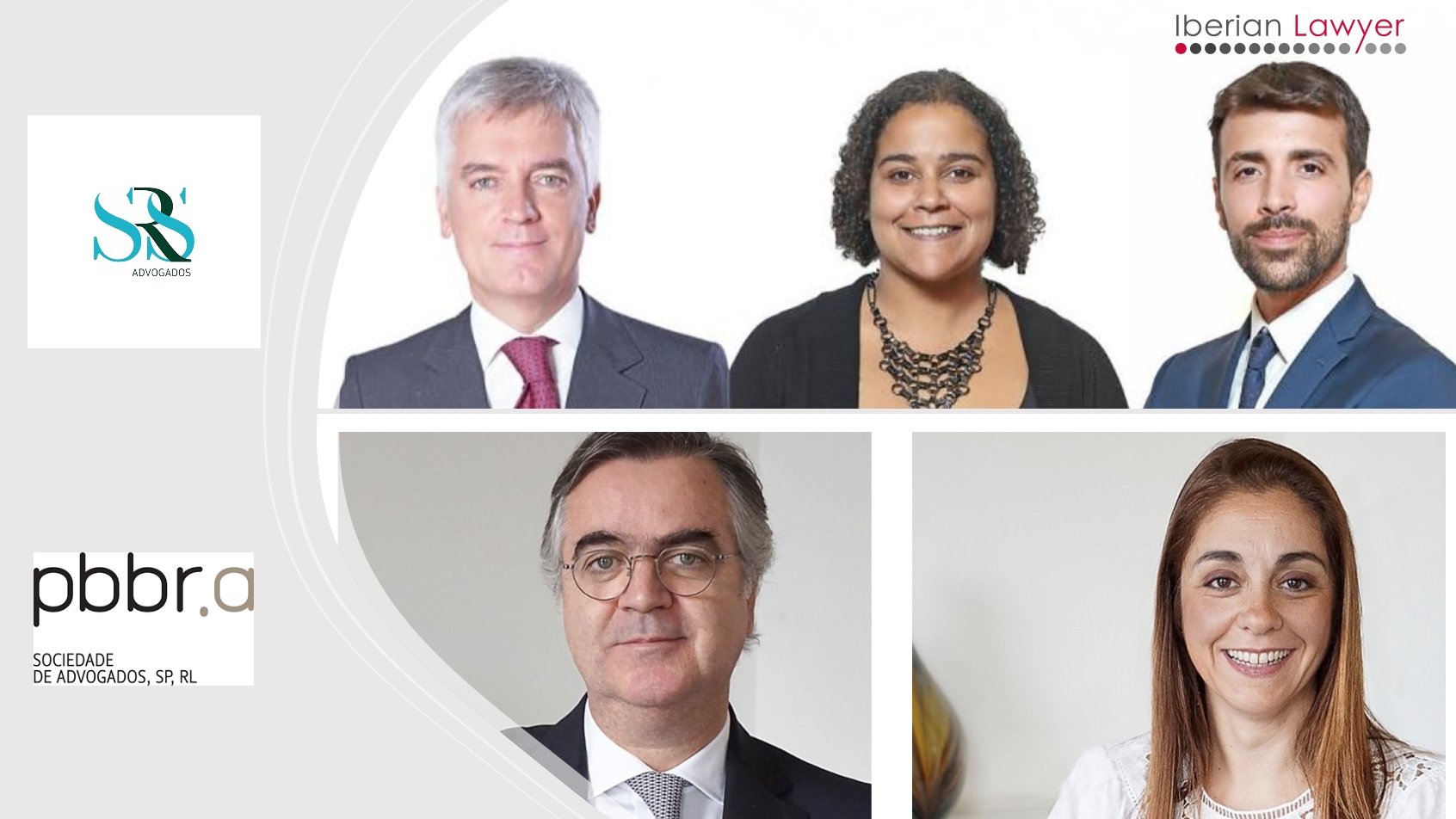 The office and residential buildings, which are unfinished, are located in Lisbon, on Avenida da República and were sold to the British company Signal Capital Partners Ltd, in a transaction involving the real estate company Worx, on the seller's side.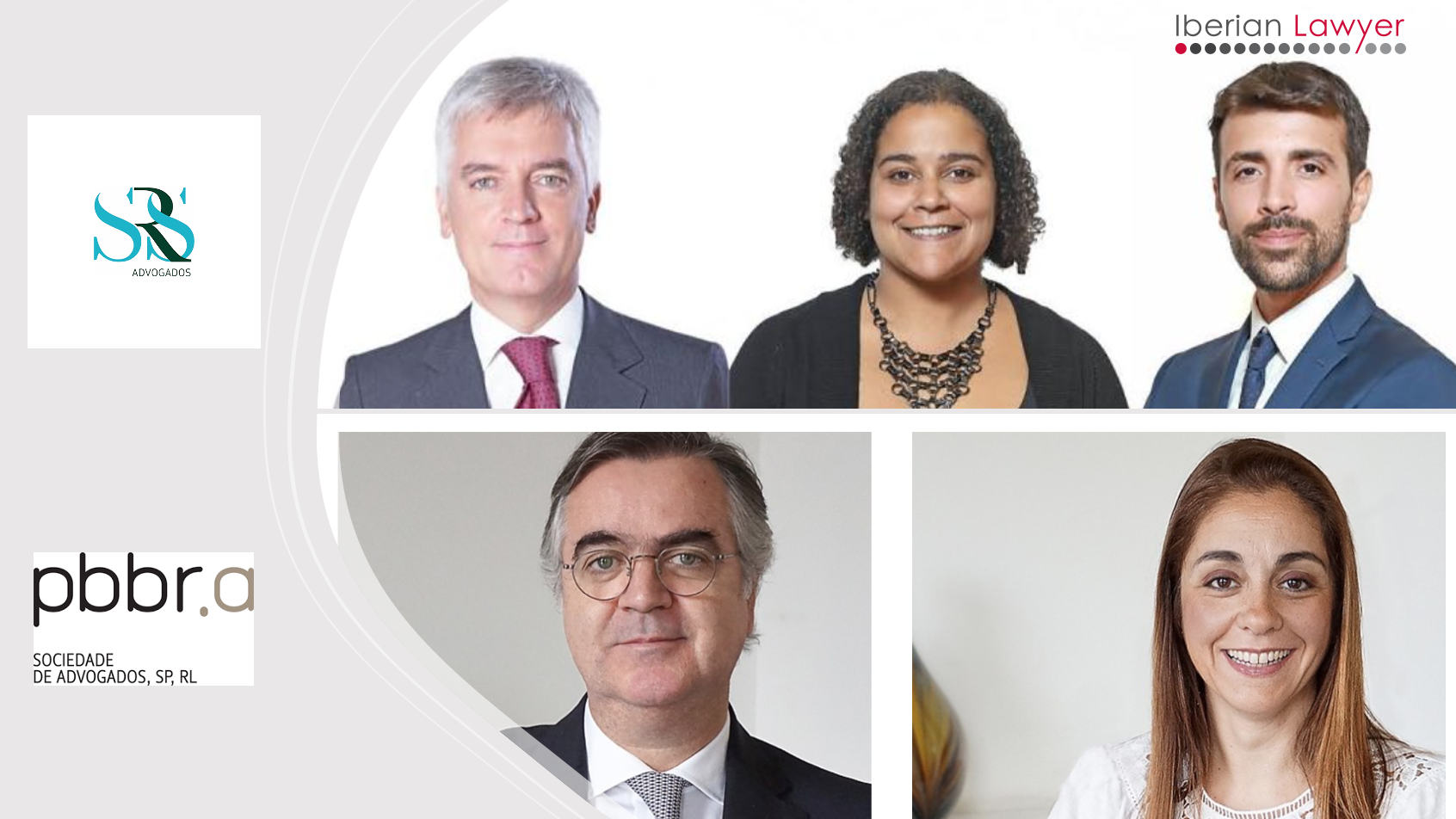 Advised by pbbr The UK-based, Signal Capital Partners acquired an intere building in Lisbon, sold by Puaça, a Sonangol subsidiary, which was advised by SRS Advogados.
Signal Capital Partners was advised on the acquisition by pbbr, within a team coordinated by Pedro Pinto, partner pbbr in Commercial and Corporate Law, Mergers and Acquisitions, Real Estate and Construction Law, Banking and Finance, Litigation and Arbitration Law, with the participation of Tânia Osório, partner pbbr in Public Law, including Public Procurement and Administrative Litigation, Planning, Real Estate Law and Construction and Isabel Brazão de Castro, Sofia Mendes Pinto and André Marcos associates pbbr. SRS Advogados advised Puaça with the team led by the Partners Octávio Castelo Paulo (Corporate & Finance Department) and Neuza Pereira de Campos (Real Estate Department), also with the involvement of other lawyers of this firm, including José Pinto Santos, also from the Real Estate Department.