pbbr advises on the launch of Pips Bazaar platform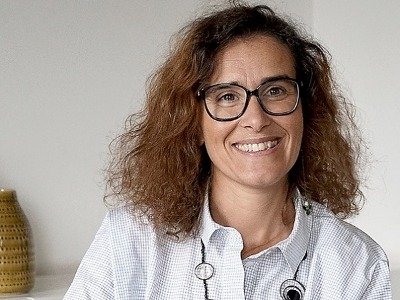 pbbr Sociedade de Advogados has assisted Pips Bazaar® on the launch of a platform to sale more than 100 brands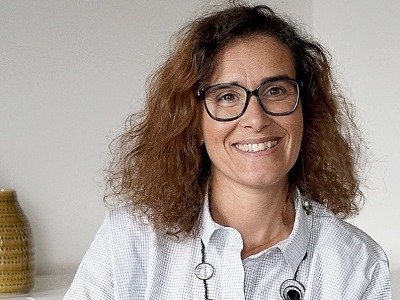 pbbr advised the launch of Pips Bazaar platform in Self-Regulation (Intellectual Property and Data Privacy Management) and General Commercial (B2B and B2C).
The Pips Bazaar marketplace is the latest project by the digital influencer Ana Garcia Martins (Pipoca Mais Doce), gathering around one hundred national brands of fashion, decoration and lifestyle, whose products (some of which are exclusive) are selected by her.
pbbr team was led by TMT partner Carina Branco (pictured), and involved Labour associate Inês Oom Sacadura and TMT associate Maria Abreu Ferreira.