Pavia e Ansaldo advises Threestones Capital on real estate operation
30/09/2019
73

2 minutes read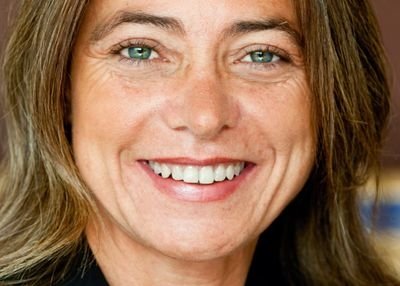 The Barcelona office of Italian firm Pavia e Ansaldo advised Threestones Capital Management on the acquisition of three Spanish care homes for the elderly from the Colisée Group.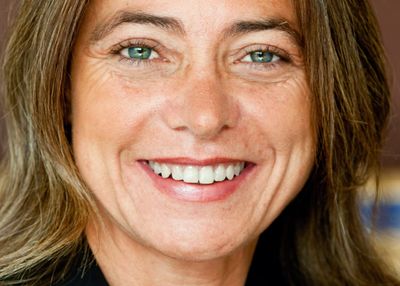 The three properties are 'Sa Residència' (Ibiza), 'La Saleta Villagonzalo' (Burgos) and 'Jardins de Valldoreix' (Sant Cugat del Vallès). They will continue to be managed by the Colisée Group.
This acquisition is the latest investment by the asset management fund in Spain following the acquisition last year of the 'Cambrils Suite' residence in the province of Tarragona.
The Colisée Group manages more than 270 residences for the elderly (40 of which are in Spain). The residences offer accommodation and assistance to more than 26,800 residents. The Colisée Group has a workforce of more than 18,350 people.
The team from Pavia e Ansaldo´s Barcelona office included managing partner Meritxell Roca Ortega (pictured), and associates Alessandro Tenchini and Javier Vicente García.
The Colisée Group was advised by a team from DLA Piper´s Madrid office that was led by partner Teresa Zueco, and included senior associate Rocío García, and associate Juan Manuel Ramo.