Osborne Clarke joins the European Network for Women in Leadership
12/12/2019
51

2 minutes read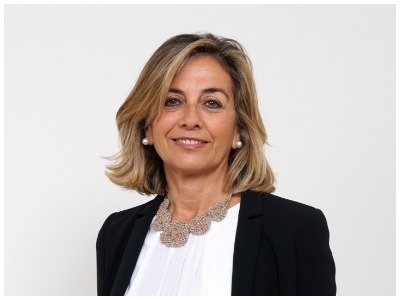 Osborne Clarke has joined the European Network for Women in Leadership (WIL Europe), a professional platform that brings together women in high-level positions in Europe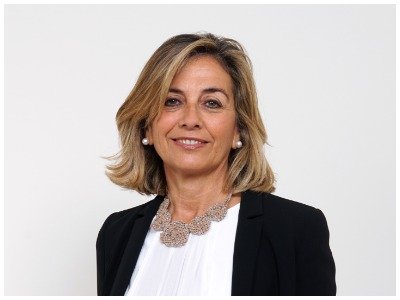 20 female partners of the firm are involved in the project, including Nuria Martín (pictured), managing partner of Osborne Clarke in Spain.
Through this platform through which women managers can contact each other and share ideas and opportunities to promote mutual success and greater gender diversity in business. The organization also runs a development program for emerging leaders called the Women Talent Pool (WTP) which offers learning and networking opportunities outside the sector and is run by the participants.
Other sponsors of WIL Europe include Microsoft, INSEAD o Lenovo.