Osborne Clarke instructed by Grifols on MedKeeper $60.2m stake acquisition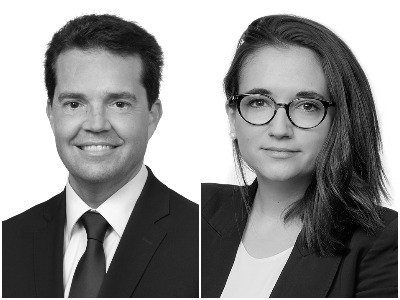 Osborne Clarke has assisted Grifols with the acquisition of a 49 per cent stake in MedKeeper, having now the 100 per cent of the company's shares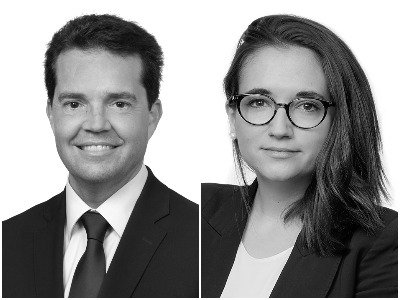 In 2018, Grifols acquired a 51 per cent stake in the U.S. firm MedKeeper. Now, certain options have been exercised and Grifols has purchased the remaining 49 per cent stake for US$60.2 million. This way, Grifols consolidates its Hospital Division as a reference in innovative solutions.
MedKeeper is a technology firm that develops and markets mobile and web-based technology solutions, which are used by hundreds of hospitals and medical centres to enhance the efficiency, safety and compliance of key operational processes.
MedKeeper's features complement and strengthen Pharmatech, the Hospital Division's main business line, and will help boost its presence in the U.S. market.
Osborne Clarke's team has been led by partner Jordi Casas (pictured left), assisted by lawyer Laura de la Cruz (pictured right).