Osborne Clarke advises Grifols on GIC´s $1bn investment in Biomat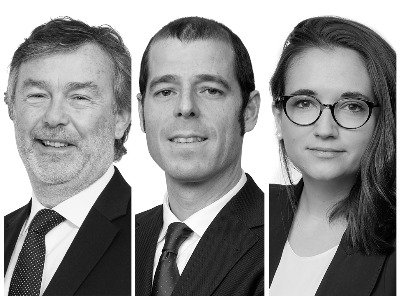 Osborne Clarke has counselled Spain´s Grifols on its agreement with GIC to invest $1 billion in Biomat USA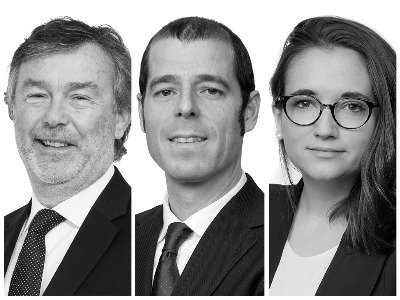 Grifols and GIC, the sovereign wealth fund of Singapore, have entered into a definitive agreement under which GIC will invest $1 billion in Grifols' wholly-owned US subsidiary Biomat USA.
As part of the transaction, GIC will become a strategic investor in Grifols' business, holding a minority stake in Biomat USA through the acquisition of newly issued non-voting stock. Biomat is a global leader in plasma collection, with a network of 296 U.S.-based plasma collection centres.
Grifols will continue to oversee all aspects of Biomat's management and operations. All plasma collected by Biomat and its subsidiaries will continue to be supplied to Grifols for the production of plasma-derived medicines through a long-term plasma supply agreement.
Grifols' leadership in the manufacture of plasma-based medicines, extensive expertise in the expansion and management of plasma centres, market know-how, and outstanding reputation were all key factors in GIC's decision to invest in the company.
As Grifols' co-CEO Víctor Grífols Deu notes, "We are pleased to welcome GIC as a strategic investor to bolster and expand our US plasma centre network, which is a clear competitive advantage. This transaction supports Grifols' business model, and our strategy in plasma collection, together with a solid innovation portfolio focused on disease management beyond the therapies based on plasma-derived medicines. With robust demand for Grifols' plasma proteins, our efforts remain centred on doing our best to respond to the needs of patients and healthcare professionals."
Grifols will apply all proceeds from GIC's investment to repay debt as part of its ongoing commitment to gradually reduce financial leverage. In the first quarter of 2021, Grifols' net financial debt totalled €6,200.5 million, and its net financial debt/ EBITDA ratio was 5.1x following the acquisitions of plasma centres from BPL and Kedrion and Grifols' transaction with GigaGen. The closing of GIC's strategic investment in Grifols is subject to certain conditions, including applicable regulatory authorizations, such as the Committee on Foreign Investment in the United States (CFIUS).
Grifols retained Osborne Clarke, S.L.P and Proskauer Rose, L.L.P as Legal advisors for the transaction, and Nomura Securities International, Inc. as sole financial advisor. GIC retained Dechert LLP as Legal advisor.
Osborne Clarke´s team was led by partners Tomas Daga (pictured left) and Oscar Calsamiglia (pictured centre), along with senior associate Laura de la Cruz (pictured right).