ONTIER counsels DENTIX on the sale of its clinics to Advent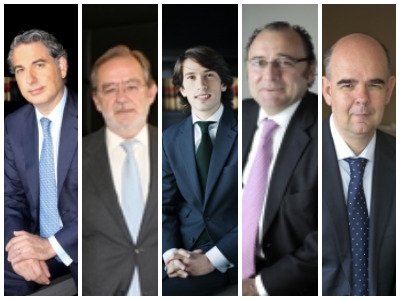 ONTIER has advised Clínicas DENTIX On the restructuring and sale of 76 clinics to Advent International, the latter advised by Garrigues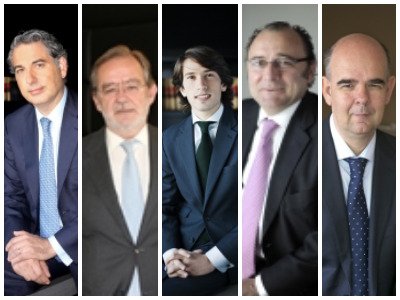 This sale is part of ONTIER's advice to Dentix Group both in Spain, the UK, Italy and LatAm, which started in February 2020, together with ONTIER Chile, ONTIER UK, ONTIER Italy, ONTIER Mexico and ONTIER Colombia.
The ONTIER Special Situations team was led by ONTIER CEO Bernardo Gutierrez de la Roza (pictured first left) and Finance counsel Alberto Manzanares (pictured second left), and the team was comprised of M&A director Víctor Artola (pictured centre), M&A associate María Barbed, Insolvency partner Eutimio Martinez (pictured second right), Insolvency associate Ignacio Esmoris, Insolvency counsel Daniel Rodríguez Ruizdelvilla (pictured first right) and Employment principal associate Luis Sanchez Quiñones.
On the other hand, the ONTIER Int team was comprised of Carlos Correa (Chile), Lorenzo Hernandez (Mexico), Carmen Fernández Vadillo (Italy), Yao Trinh (UK) and Alvaro Leyva (Colombia).