OC counsels Xior on its first-ever public takeover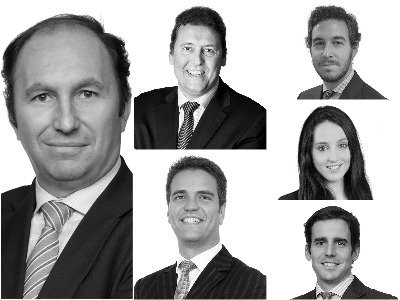 Osborne Clarke has advised Xior Student Housing on its public takeover of Student Properties Spain Socimi (SPS)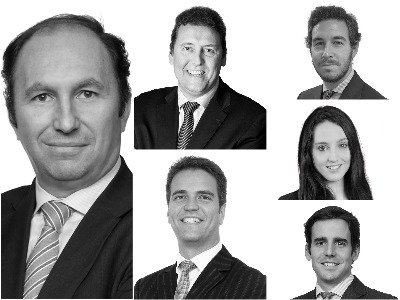 Xior now has control over approximately 99.99% of all issued and outstanding shares of SPS and will be the principal shareholder of Student Properties Spain. The company will remain listed on the BME and retain its Socimi status.
Student Properties Spain SOCIMI is a Spanish real estate vehicle listed on Spain's BME market. The SPS portfolio consists of three top tier assets which represent more than 725 beds situated at prime locations in some of the most popular student cities in Spain: Madrid, Seville and Málaga. The residences are currently operated by the HUBR team.
Xior Student Housing N.V. is a Belgian real estate investment trust (BE–REIT) specialised in student housing in Belgium, the Netherlands, Spain and Portugal.
Xior´s offer price was up to €2.3417 in cash per share (€2.1042 to be paid at the settlement of the tender offer and up to €0.2375 to be retained by Xior as a guarantee to cover certain contingencies).
On this acquisition, Bastiaan Grijpink, Xior´s country manager Iberia, said: "We are proud of the Xior team for successfully bringing our first public takeover across the finish line. It is great to see that we have built an organization that is capable of completing large portfolio acquisitions in an efficient and professional manner. The newly acquired residences fit perfectly in our strategy in terms of size, location and quality. The total number of rooms operated under the Xior flag in Spain will now increase from 1,700 to 2,400 rooms, which allows us to benefit from growing economies of scale. Finally, this transaction allows us to bring aboard the HUBR team. They have done a wonderful job and we look forward to welcoming them to the Xior family."
Osborne Clarke´s team was led by partner Vicente Conde (pictured left), and included partners Eduard Arruga (pictured top centre) and Julián Matos (pictured bottom centre), along with lawyers Juan López-Dóriga (pictured top right), Raquel Blanco (pictured middle right) and Carlos Casacuberta (pictured bottom right).