Oakley Capital acquire a majority stake in Alerce: advisors
06/11/2023

6 minutes read
Oakley Capital, mid-market private equity investor, has announced that Oakley Capital Origin Fund I has agreed to acquire a majority stake (around 70%) in Alerce, a provider of transport and logistics software solutions. Origin will invest alongside Alerce's founding family, including CEO Pablo Pardo Garcia, who will retain a significant stake in the business, underscoring their continued commitment to the company's success.
It reflects its strategy of partnering with founder-owned businesses to accelerate growth and facilitate international expansion. As a trusted partner with more than 30 years track record of continuous customer-led innovation and a modern product architecture.
Alerce specializes in integrated transport management software (TMS) for breakbulk, courier, parcel, pallet and groupage transport companies. It has an annual turnover of around 12 million euros.
Uría Menéndez and EY worked with Oakley Capital.
Uría Menéndez team has been formed by a combined team of various offices of the firm, but led from their London office by Juan Carlos Machuca. Also, Carlos Montoro, Álvaro López Hernández, María García Roldán, Ingrid Pi and Camilo José Domínguez. Carlos Durán and Alejandro Villegas also advised on the transaction.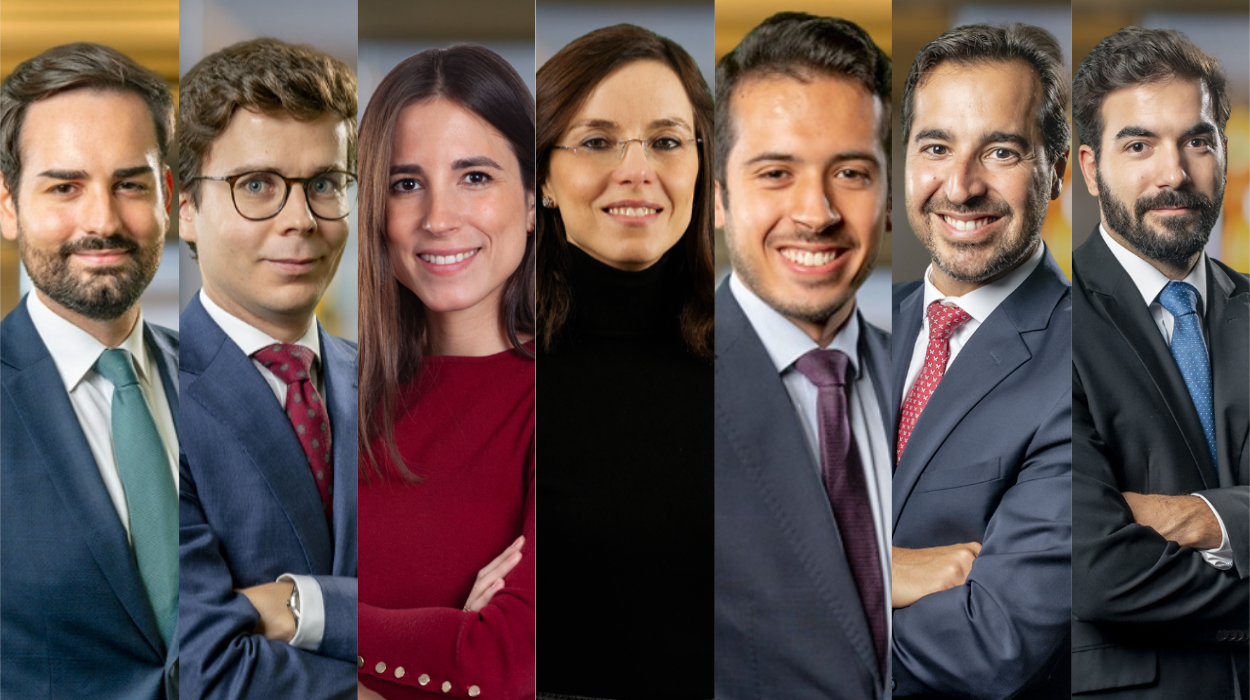 EY Abogados (tax) has advise in the structure and contract, as well as the tax and financial due diligence. The tax team has been formed by: Leire Arlaban (partner), Henar Ramos (manager), Sara Sanfrutos (senior), Ignacio Cuevas (senior).
PwC, Garrigues and BDO advised Alerce.
Garrigues team has been formed by Jose Ramón Morales, partner corporate, Ramón Javier Gómez Coll, partner tax, Cristina Mesa, partner IP, Mónica Sevilla, partner tax and María Luque, principal associate corporate.
BDO Abogados has carried out a vendors financial and tax due diligence advice. From tax: Fernando Muñoz (partner) and Clemente Sanz. From the financial department: Raúl López and Borja Millan-Astray.