O&LP appoints Rodrigo Álvarez as European managing director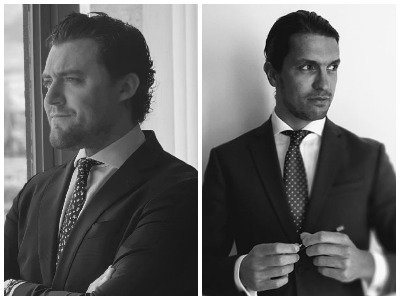 Olsen & Lancaster Partners has appointed Rodrigo Álvarez Alonso as its European managing director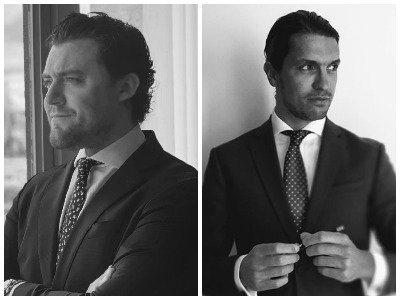 The law firm, which has its main headquarters in Miami, was set up a few months ago in Madrid and has another office in Vigo which, according to the firm, "serves as a link between Spain and Portugal". The project arrives in Spain with Herrero Brigantina, a reference in the Insurance and Financial sector, driving the business group to achieve the objectives of the Strategic Project Horizon 2022.
Its partners, Jorge Álvarez-Hevia González (pictured left), international partnership director, and Rodrigo Álvarez Alonso (pictured right), European managing director, are the visible head of this firm.
According to the firm "Olsen & Lancaster offers high-quality services. For this reason, we have set as an objective for the next few years, to offer opportunities to those professionals in the sector who, after the serious situation experienced in 2020, have seen their professional career and/or vital project cut short, through an integrated process of talent search and development of innovative tools that allow them to provide clients with a personalized, objective and global attention with the highest precepts of discretion, professionalism and "expertise" that the firm represents".