New M&A Lawyer at Iberdrola
New M&A Lawyer at Iberdrola, Helen Stewart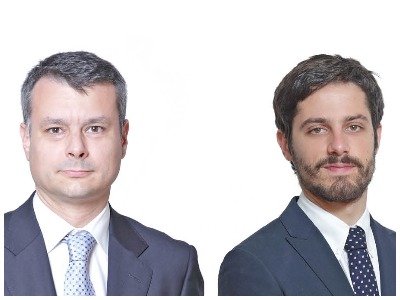 According to her LinkedIn profile, Helen Stewart (pictured) has joined Iberdrola as an M&A Lawyer.
She joins the Spanish company, after more than six years as Corporate Associate at Pinsent Masons.
Stweard is a lawyer graduated from the University of Granada who continued her legal studies at the University of Glasgow.
Iberdrola is a global energy leader, the world's largest wind power producer and one of the largest electricity companies by market capitalisation in the world.