New Legal Director at Boyden: Luis Diaz-Obregón
06/04/2022
121

1 minute read
Boyden has a new Legal Director, Luis Diaz-Obregón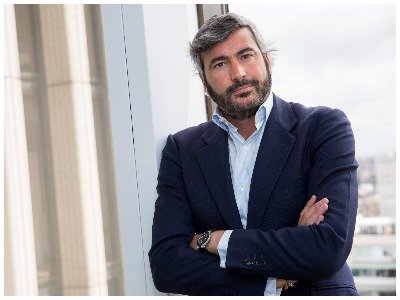 Boyden has hired a new Legal Director, Luis Diaz-Obregón (pictured).
He will be focused on Law Firms, Professional Services Firms, Big Four, Boutiques, including corporate/"in-house" roles and will be repoting to Miguel-Ángel Zuil (Manager Partner from Spain).
Luis Diaz-Obregón is highly qualified in the Legal Sector (including Tax positions and Compliance roles), RE (Distressed Debt and RE "hybrid" roles) and has a huge experience in Professional Services (Legal, Audit and Consulting BUs in a Big Four).