New global ESG director at Simmons & Simmons
22/04/2022
335

2 minutes read
New global ESG director at Simmons & Simmons, Sonali Siriwardena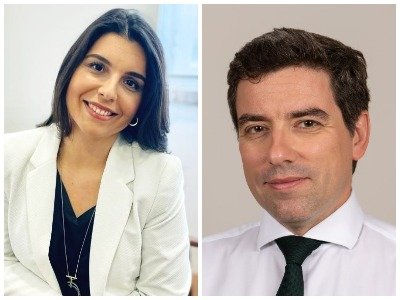 International law firm Simmons & Simmons has appointed its first global head of ESG, Sonali Siriwardena (pictured). She joined the firm on April 20 and will be based at the firm's London headquarters.
Siriwardena spent more than a decade at Morgan Stanley where she held legal and business roles. She was also head of regulatory and sustainability policy for Morgan Stanley Investment Management (MSIM), where she was responsible for MSIM's Sustainable Investment Policy for its fund ranges, as well as being responsible for responding to global ESG-related policy consultations, including the implementation of ESG regulation.
Today, from Simmons & Simmons, she will develop the global ESG strategy in its four key sectors: Financial Institutions, Investment Funds, Health Sciences, and Technology, Media and Telecommunications (TMT).