Nani advised by Abreu Advogados on Sporting transfer
16/07/2018
48

2 minutes read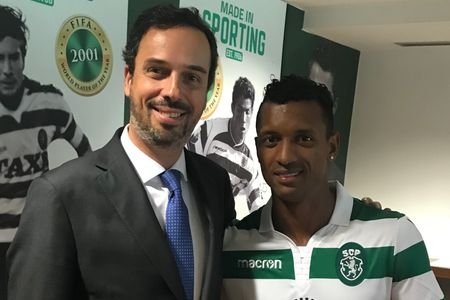 Portuguese international footballer Nani was advised by Abreu Advogados on his transfer to Sporting Clube de Portugal.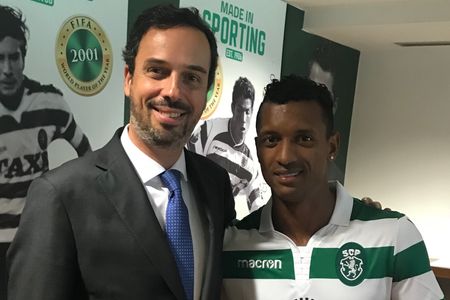 Nani, who spent last season on loan at Lazio, joins Sporting from Valencia. He has signed a two-year contract with Sporting that runs until 30 June 2020.
It is Nani's third spell with Sporting, he also played for the club from 2005-2007 as well as spending the 2014-15 season on loan at the Estádio José Alvalade.
Nani has also played for Manchester United (who signed him for €25.5 million in 2007) and Turkish club Fenerbahçe.
He was also part of the Portuguese team that won the European Championship in 2016. He won the English Premier League title with Manchester United four times as well as the UEFA Champions League.
The Abreu Advogados team advising Nani was led by partner Fernando Veiga Gomes (pictured with Nani).