Ecija incorporates two Canary Islands firms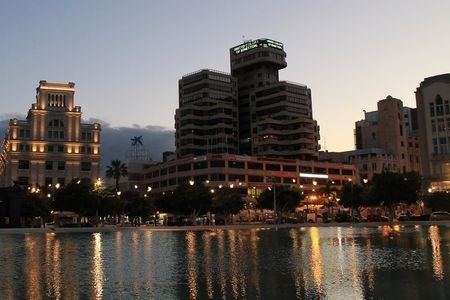 Ecija has announced the opening of two new offices in the Canary Islands following the incorporation of two law firms, Díaz de Aguilar and Julio Pérez Abogados.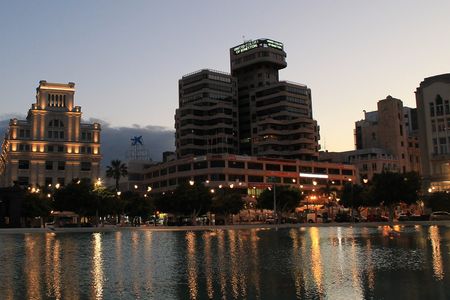 The firms – which specialise in public, corporate, urban and planning Law – have offices in Las Palmas and Santa Cruz de Tenerife (pictured).
Díaz de Aguilar has a team of 10 professionals led by three partners: Ignacio Díaz de Aguilar, Yeray Alvarado and David Sánchez.
Meanwhile, Julio Pérez Abogados consists of four lawyers led by name partner Julio Pérez.
Hugo Écija, founder and chairman of Ecija, said the incorporation of the two firms would enable Ecija to better serve its leisure, tourism and hospitality sector clients that have operations in the Canary Islands.
The merger with the two firms follows Ecija's incorporation of Valencian firm's DeuxTic and Azpitarte Abogados earlier this year.
In October 2017, Ecija entered the Portuguese market via a merger with Antas da Cunha.
Ecija now has 60 partners and 300 professionals located in 18 offices worldwide.