Mutualidad Abogacía appoints new head of Legal
16/06/2021
39

2 minutes read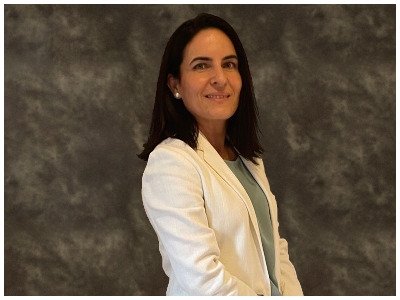 Grupo Mutualidad de la Abogacía has announced the appointment of Silvia Álvarez Echevarría as its new Legal director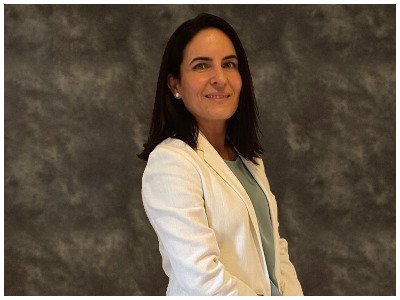 Silvia Álvarez (pictured) has more than fifteen years of experience in Legal advice. During the last 12 years of her professional career, she has worked as head of Business Legal Consultancy at AXA Insurance Group. Throughout this time, she has been in charge of starting up the Legal business unit. She has participated in strategic and Insurtech projects and carried out the main tasks of Legal advice in all business areas.
A graduate in Law from the Universidad de Deusto, Silvia Álvarez completed her training with a Master's degree in Maritime Business Management from the same university. She also has advanced training in Corporate Legal Consultancy, Data Protection, E-Commerce and Social Networks.
Álvarez will report directly to the general management of Mutualidad de la Abogacía, and her duties include providing Legal advice to both the governing bodies and the professionals of Grupo Mutualidad Abogacía for the correct development of their functions within the entity.
In the words of Enrique Sanz Fernández-Lomana, president of Mutualidad de la Abogacía: "Silvia Álvarez's long experience as a legal advisor makes her the ideal candidate for this position. Her analytical capacity and negotiation skills are very valuable, and we are sure that her incorporation will be a positive contribution to the Mutualidad."