Morais Leitão advises Zurich on Cuatrecasas Lisbon headquarters purchase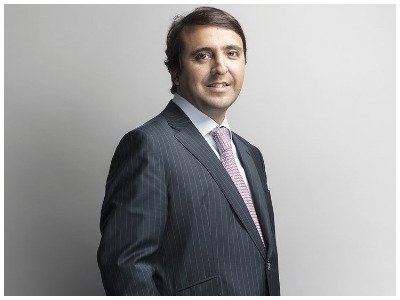 Morais Leitão has advised Zurich on the acquisition and rental of the Cuatrecasas Lisbon headquarters at Marquês de Pombal Square, 2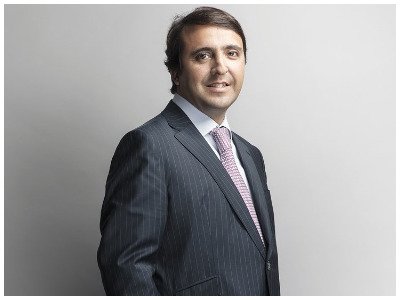 As Iberian Lawyer published last Friday, Cuatrecasas has sold the building where its current Lisbon office is located. Specifically, a 4,324 square meter office and services building at the Marquês de Pombal roundabout.
The purchase included the preparation and monitoring of the acquisition and leaseback of the building by Zurich, including the necessary due diligence and negotiation of the relevant agreements.
Morais Leitão's team was led by Corporate Real Estate and Tourism partner João Torroaes Valente (pictured) and included lawyers Bernardo Silveira and Rui Ribeiro Lima.