Morais Leitão advises on sale of Primavera to Oakley Capital
28/07/2021
86

2 minutes read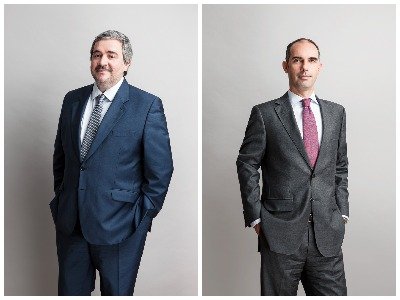 Morais Leitão, Galvão Teles, Soares da Silva & Associados has advised Primavera, a Braga based technology company, on its sale to the English investment fund Oakley Capital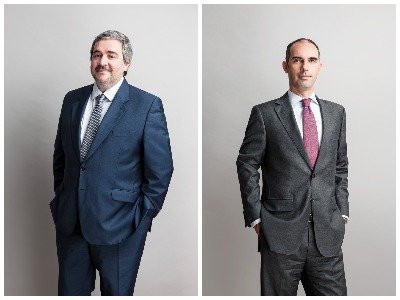 The ML team involved in this transaction was led by partners Bernardo Lobo Xavier (pictured left) and Gonçalo Fleming (pictured right) and included Maria Filipa Cunha (senior lawyer) and Jessica Rodrigues Ferreira (principal associate).
Primavera is now part of the "Primavera Group", whose strategic objective is to lead the Iberian market for business management software in the cloud, and which already has 600 employees and more than 55 thousand clients.
Oakley Capital is a mid-market European private equity firm and focuses on companies which are owned by founders or entrepreneurial managers, as well as complex carve-outs. Oakley has €4.0 billion of AUM, primarily in Western Europe. Oakley Capital Private Equity's first fund was a €288 million 2007-vintage fund, and has been succeeded by Fund II, a €524 million 2013-vintage fund, Fund III, a €800 million 2016-vintage fund, and Fund IV, a €1.46bn 2019-vintage fund.