GA_P partner appointed Legal advisor to Indra's board
28/07/2021
55

2 minutes read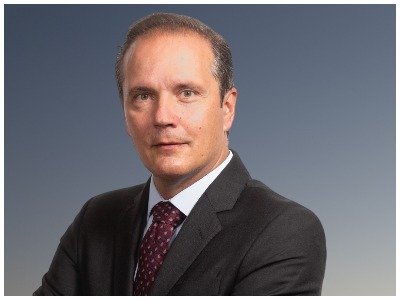 Guillermo Guerra is a partner of the Commercial area, co-coordinator of Capital Markets and coordinator of Corporate Governance at Gómez-Acebo & Pombo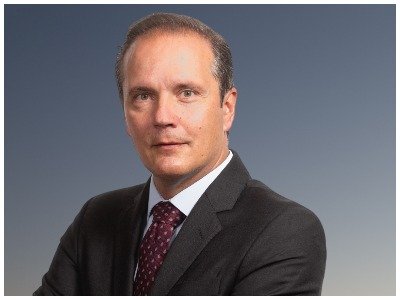 Guillermo Guerra has been appointed non-director secretary and Legal advisor to the Indra board. The lawyer specialises in Corporate Governance, the stock market, and Mergers & Acquisitions.
In addition, he has experience in the implementation of sustainability programmes for companies and investment funds, as well as in the issuance of green bonds and has led and actively participated in IPOs, capital increases with the issuance of rights and takeover bids, as well as in merger, integration, restructuring and divestment operations of large companies, and in particular of credit institutions.
Guillermo has extensive experience in continuous advice on Corporate Governance issues to Ibex35 companies. The notification of the appointment was made this week to the National Securities Market Commission (CNMV).